Who we are
10,1
years experience in real estate per person
46
hours average training per person per year (FTE)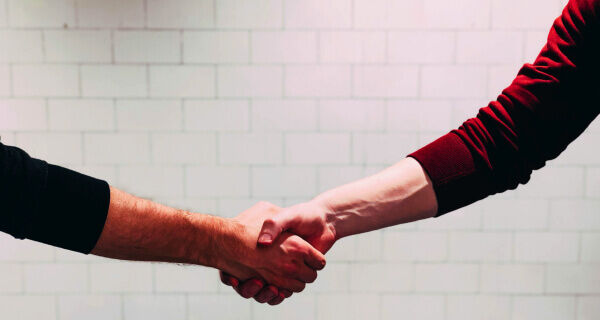 Attract & retain
- Strengthen recruitment strategy & process linked to the Montea corporate & sustainability culture.
- Strengthen onboarding program to accelerate the integration of newcomers.
- Create ownership & involvement of employees.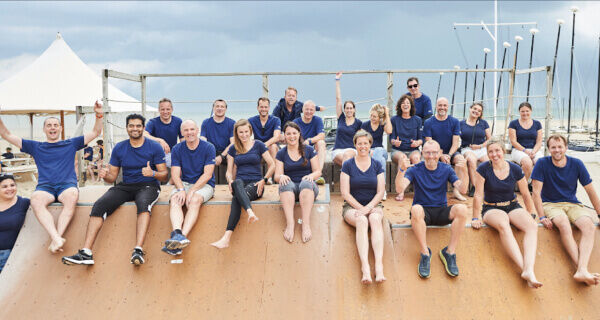 Develop
- Create a learnability culture.
- Develop critical capabilities by focusing on hard & soft skills to meet the challenges of the future.
- Resilience, business/performance coaching.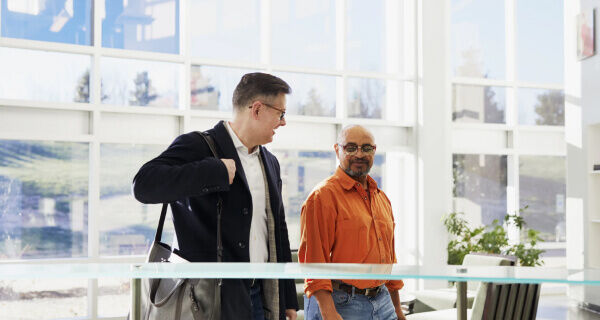 Health engage
- Launch 2022 Well-being Survey with action follow-up.
- Increase employee collaboration through new ways of working.
- Foster a work environment that inspires high employee motivation and engagement linking up with intrinsic motivation.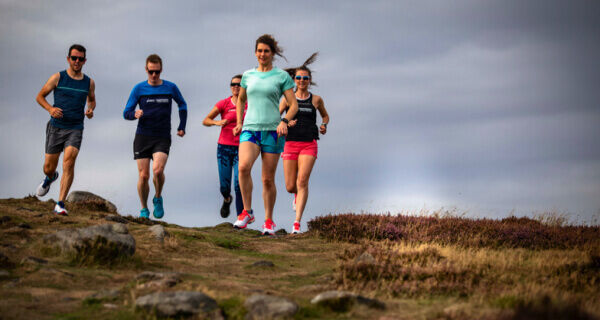 Reward
- Competitive reward.
- Hybrid working model.
- Work hard, play hard.
- Well-being initiatives.
It is essential that everyone in the team feels involved and valued. Montea gives its employees a great deal of autonomy and encourages them to come up with their own ideas.
Steven Claes
Chief Human Resources Officer