CO2 emissions must be reduced decisively in the Netherlands by 2030. The country will be CO2 neutral by 2050. These targets can be attained only if there is broad support from both citizens and the business community.
Sustainable Renovation Delta Plan: various real estate sectors provide concrete solutions
Experienced players from various real estate sectors have joined forces to devise concrete actions to help achieve the Dutch climate goals. For instance, the Sustainable Renovation Delta is geared to optimizing offices, school, retail, care, and logistics property.
At Montea, we have been working on concrete solutions for 'Paris proof' logistics real estate for the past two years. As an expert in portfolio management, Martine de Groene shares her knowledge with other experts in logistics real estate such as SADC, Prologis, Assa Abloy, Kingspan, ... They receive organizational support from the Dutch Green Building Council, which oversees various workgroups.
Martine de Groene: "If you want to get effective 'Paris Proof' logistics real estate, you will need deeds, not words. For me, sustainability is no longer a goal. It is self-evident."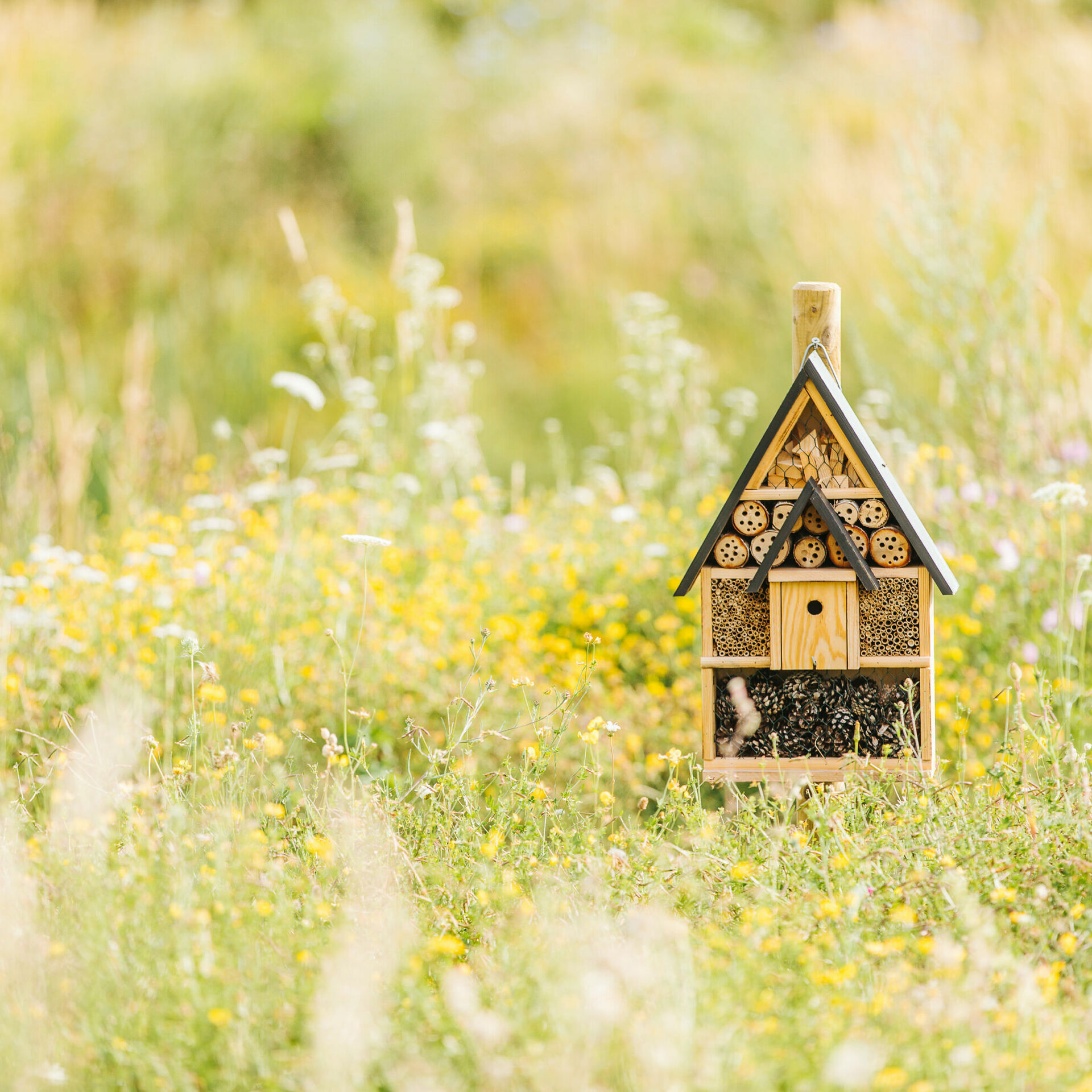 A win-win situation for owners of logistics real estate and for the climate

Roadmaps and tools have been produced to help owners of logistics real estate with the sustainability of a building.
For instance, there is a tool for owners of logistics real estate which helps them which concrete actions are needed in order to obtain 'Paris proof' real estate. Parameters such as year of construction, type of lighting installed, heating system, current energy consumption, etc. have to be entered. A decision tree is then drawn up on that basis and the tool indicates concrete actions to be taken in order to have 'Paris proof real estate', e.g. use LED for all lighting, install solar panels, etc.
The amount of any investments and their payback time are indicated at once. It therefore becomes immediately clear how much it will cost and how long it will take for the investment to pay back. This is a win-win situation for everyone in the long term: the owners of logistics real estate and the climate.