Video of the inaugartion of the Chair Dennie Lockefeer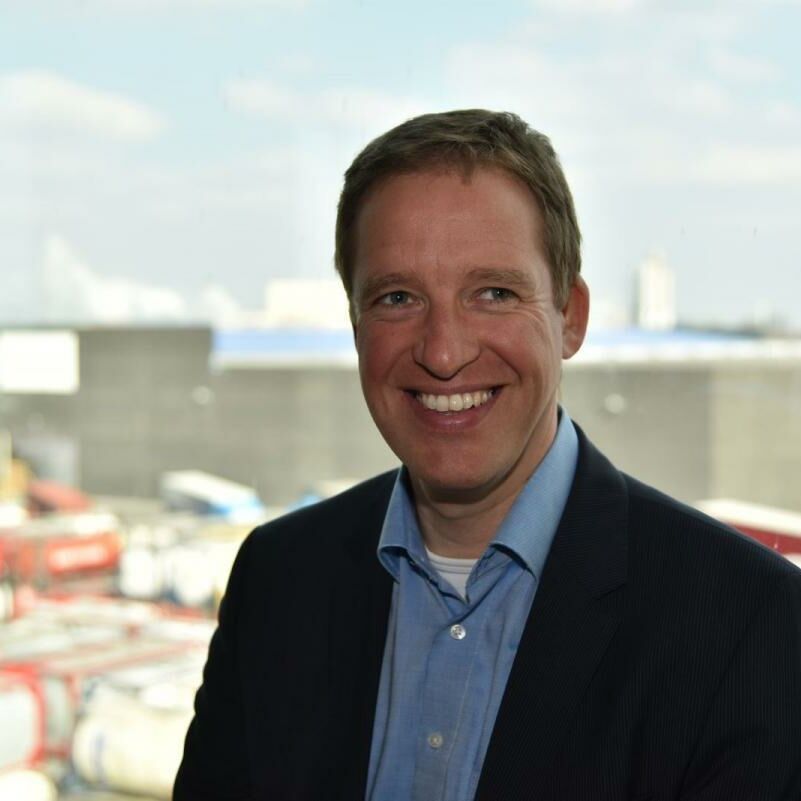 Dennie Lockefeer, Managing Director, Port & Intermodal Logistics, Van Moer Group, died on 11 January 2019. He was barely 42 years old. Dennie was highly appreciated in the port community, and in the world of inland navigation in particular.
At the initiative of Jo Van Moer, Van Moer Group, Professor Christa Sys and the Antwerp University Fund, a chaired professorship for fundamental research in inland navigation is being established in his name at the University of Antwerp.
Dennie Lockefeer Chair
The guiding principle of the chair is the mobility problem in and around Antwerp. Fundamental research is actually needed to study possible solutions to study possible solutions through inland navigation for problems at local and national level scientifically. The inland navigation sector is in urgent need of out-of-the-box thinking. More cooperation by and between all stakeholders in the logistics chain to which inland navigation belongs is consequently required. This constitutes a major challenge, including on the scientific front. And this is precisely where fundamental research can provide a solution. The chaired professorship rests on three pillars: research, education and service.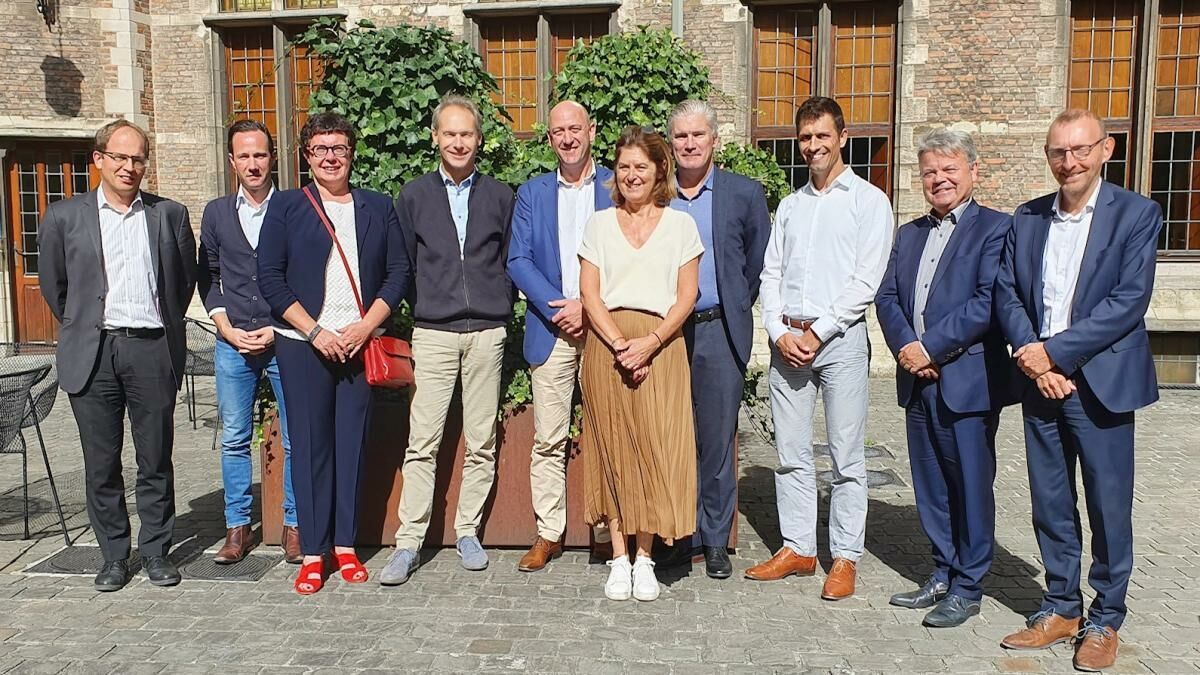 Montea provides financial and expert support
In grateful memory of the fine and inspiring moments we were fortunate to share with Dennie and owing to its social commitment to the subject, Montea has pledged to co-sponsor this chair. Alongside De Vlaamse Waterweg, PSA and ASV, Montea will support this chair as a gold sponsor with funds and expertise in this field.
"As a reference player in logistics property investments in Belgium, we believe it is our duty to think along about all issues that have an impact on our society. The support of quality research in a far more intense use of our waterways is perfectly in tune with this effort and will lead to an effective shift, in our view. In addition to our financial resources, we also place our expertise at the disposal of this chair." Peter Demuynck, Chief Commercial Officer, Montea
Crowdfunding
The annual minimum budget of €70,000 (for a period of 3 years) is in the meantime guaranteed by contributions from the sponsors. The chair will start on 1 October 2019 for a minimum period of 3 years. In addition to the gold sponsors, twenty companies have already committed themselves to provide support to the Dennie Lockefeer chair.
Finally, everyone can support the chair very easily with a non-committal donation by transfer to bank account number BE42 7310 4624 7854 of the University of Antwerp, with reference: "Dennie Lockefeer chair tax certificate." This will enable the University of Antwerp to fulfil and expand its tasks on the research, education and service front. The University of Antwerp is launching an appeal to the loyalty of alumni, companies and all those who cherish the University of Antwerp.
More information about the Dennie Lockefeer Chair (Dutch only).