Antwerp, Belgium
Land for development
Blue Gate Antwerp
Land for development
Multi-modal gateway to Europe.

Contact us for more information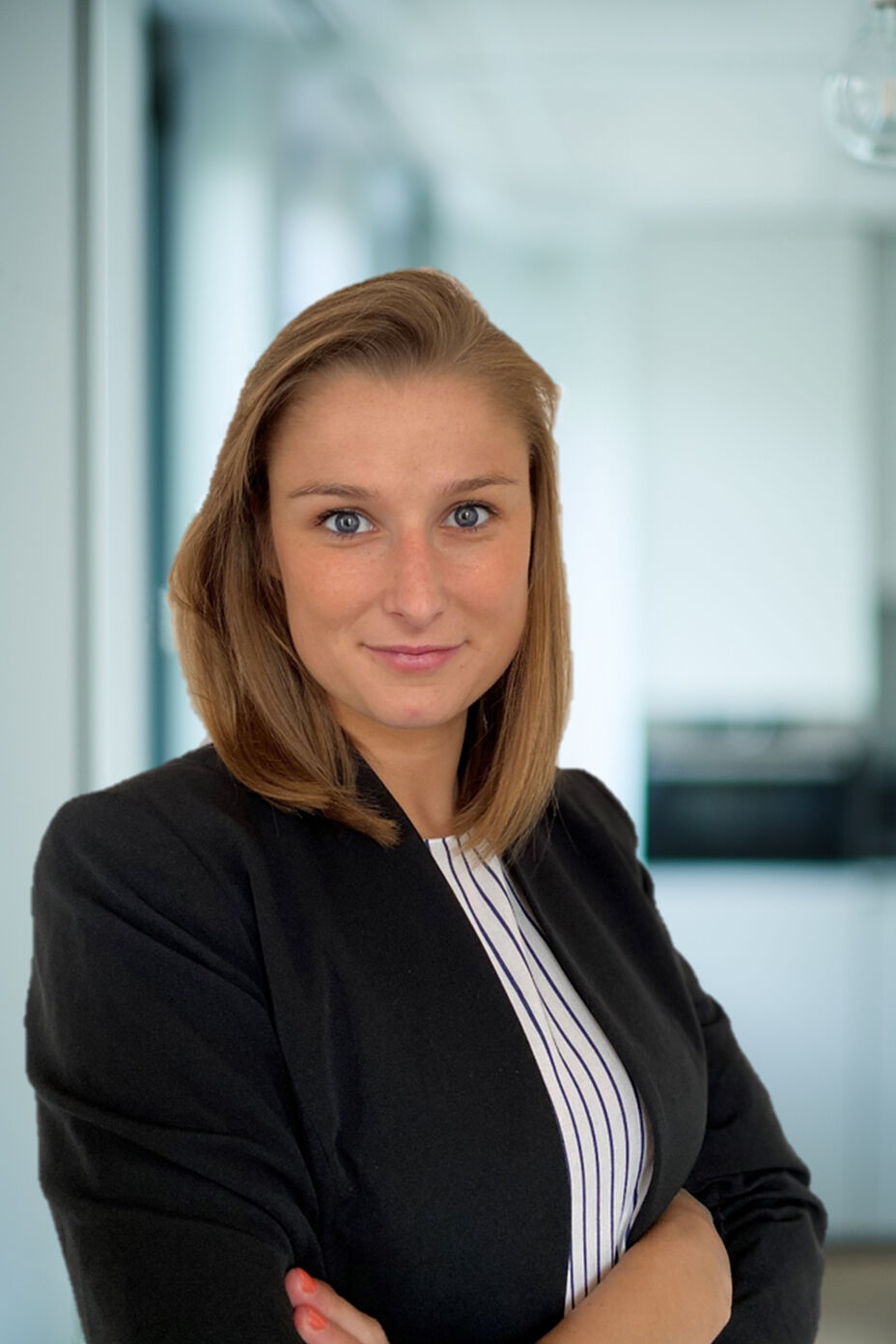 Joke Jennes
Portfolio Manager Belgium
Contact by e-mail
+32 53 82 62 62
Next to the Schelde with own barge terminal
At Blue Gate Antwerp, Montea is developing a top-notch location for innovative and eco-conscious companies. Petroleum South was once the heart of the petroleum industry in Antwerp. Today, the site has been cleaned up and it is ready for the future. Blue Gate Antwerp, a leading public-private project, is a climate neutral business park reserved for innovative companies with a sustainable ambition: linear growth through circular operations.
Hub for smart logistics in Belgium's first eco-effective, water-bound business park
Thanks to the unique location, directly on the Schelde river, and amidst a hub of railroads, roads and bicycle paths, transport has never been more efficient. Both for your goods and your employees!
Hotspot for city distribution
Multi-modal gateway to Europe
Water-bound logistics
Loading docks directly on the Schelde
Gateway to Europe: Antwerp harbour, Brussels, Liège, Germany, Switzerland and France
Close to highways E17, E19, E34, E313 and A12
Convenient location for public transport and bicycling, for your employees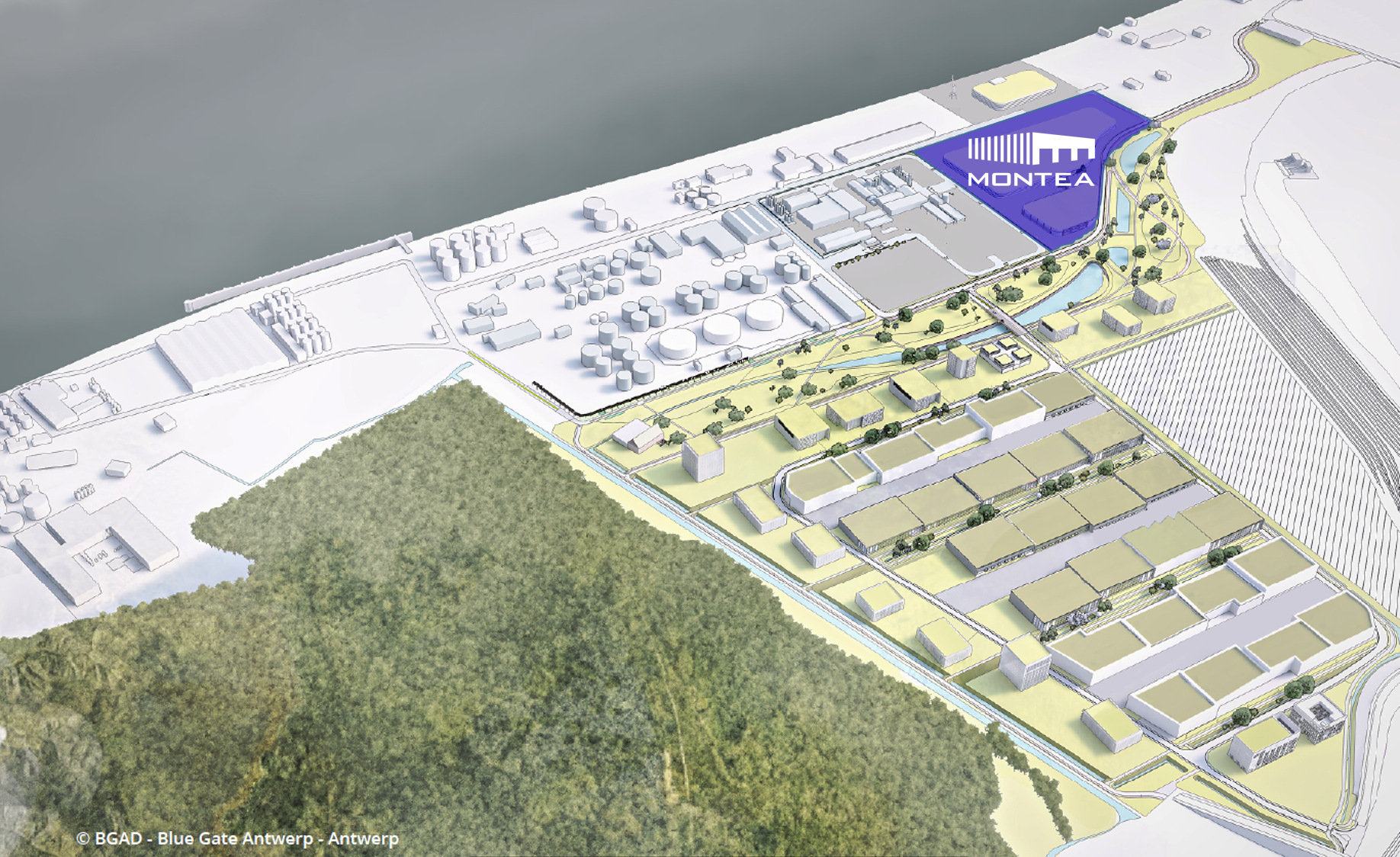 Blue Gate Antwerp is Belgium's first eco-effective, water-based business park and will be the benchmark for innovative logistics real estate with minimum environmental impact and maximum social value.
Sustainability is core: designed for the future
Circular chain: re-using each other's surplus and waste streams
Intense cooperation with other Blue Gate residents
Sustainable modes of transport
Efficient use of available space: rooftop parking
Innovative & responsible buildings
Minimal environmental impact
Maximum social value
Photovoltaic installation of more than 2.5 MWp
Connected to a thermal grid
Re-use and upgrade of a former brownfield
City-farming included
Downloads