On 3 July, Montea celebrated the official opening of the new logistics site Lilpark I in Camphin-en-Carembault, together with the customers DSM Food Specialties France SAS, Danone (D.P.F.F.), GBS (Groupement des Bières Spéciales) and XPO Logistics. Raymond Namyst, Mayor of Camphin-en-Carembault, has inaugurated the site. "Thanks to the confidence of our new customers, we can open the new buildings with a 100% occupancy rate," says Jo De Wolf, CEO of Montea.
Lilpark I is a logistics platform on a terrain of 103,000 m² in Camphin-en-Carembault. Two distribution centers have been developed on the site of approximately 18,000 m² and approximately 24,400 m². The development of Lilpark I is the first build-to-suit project that Montea has delivered on French territory.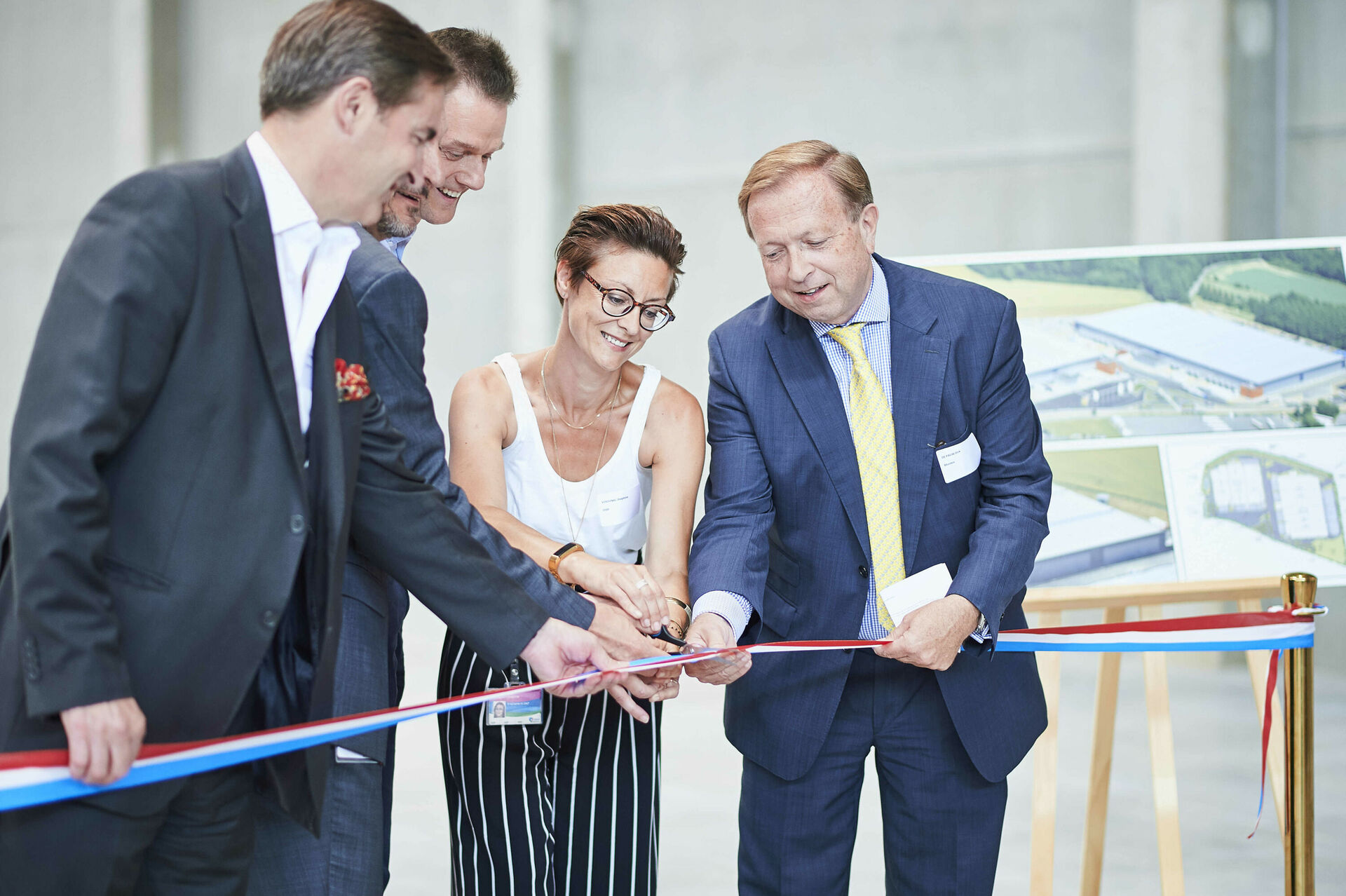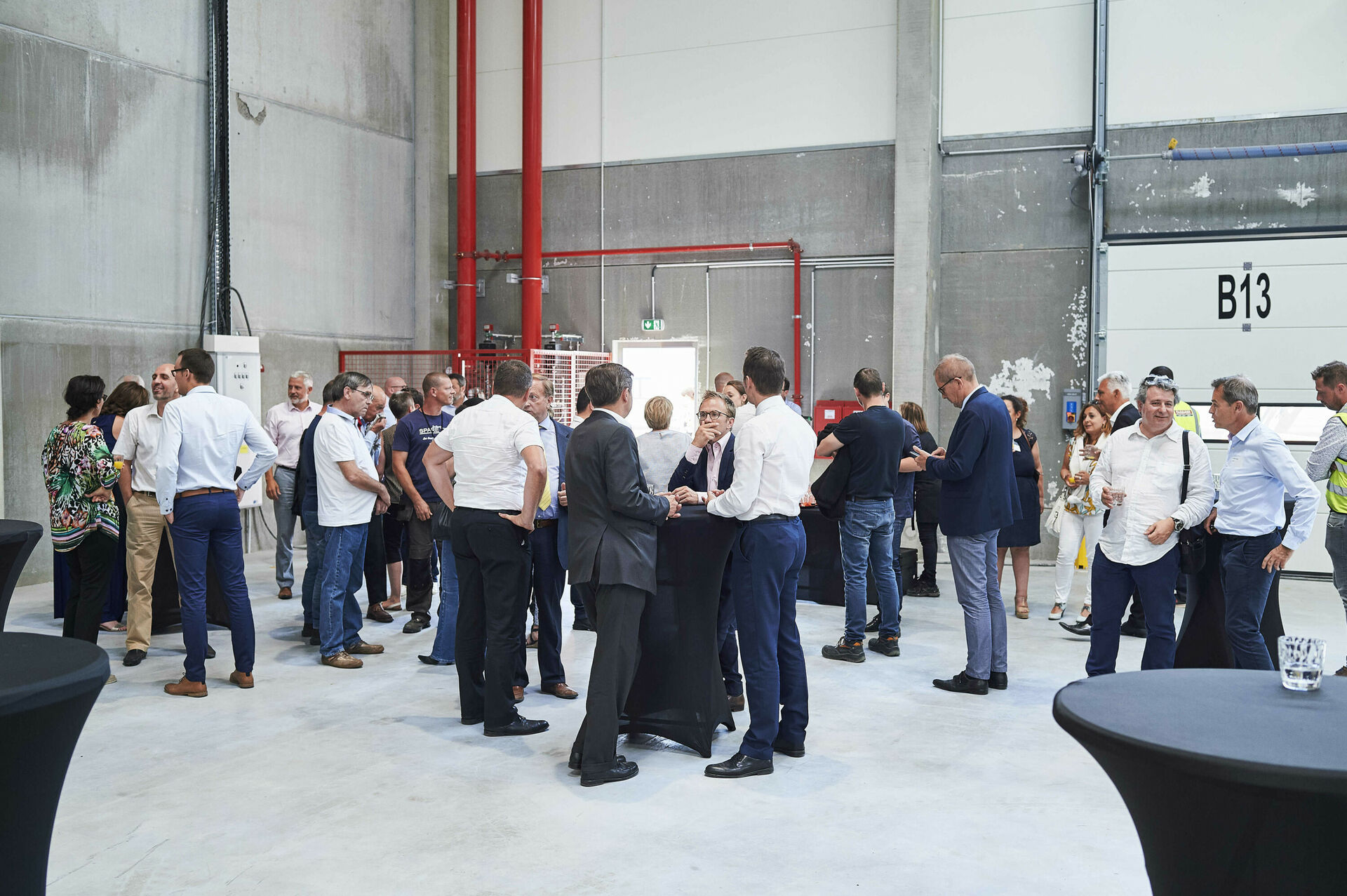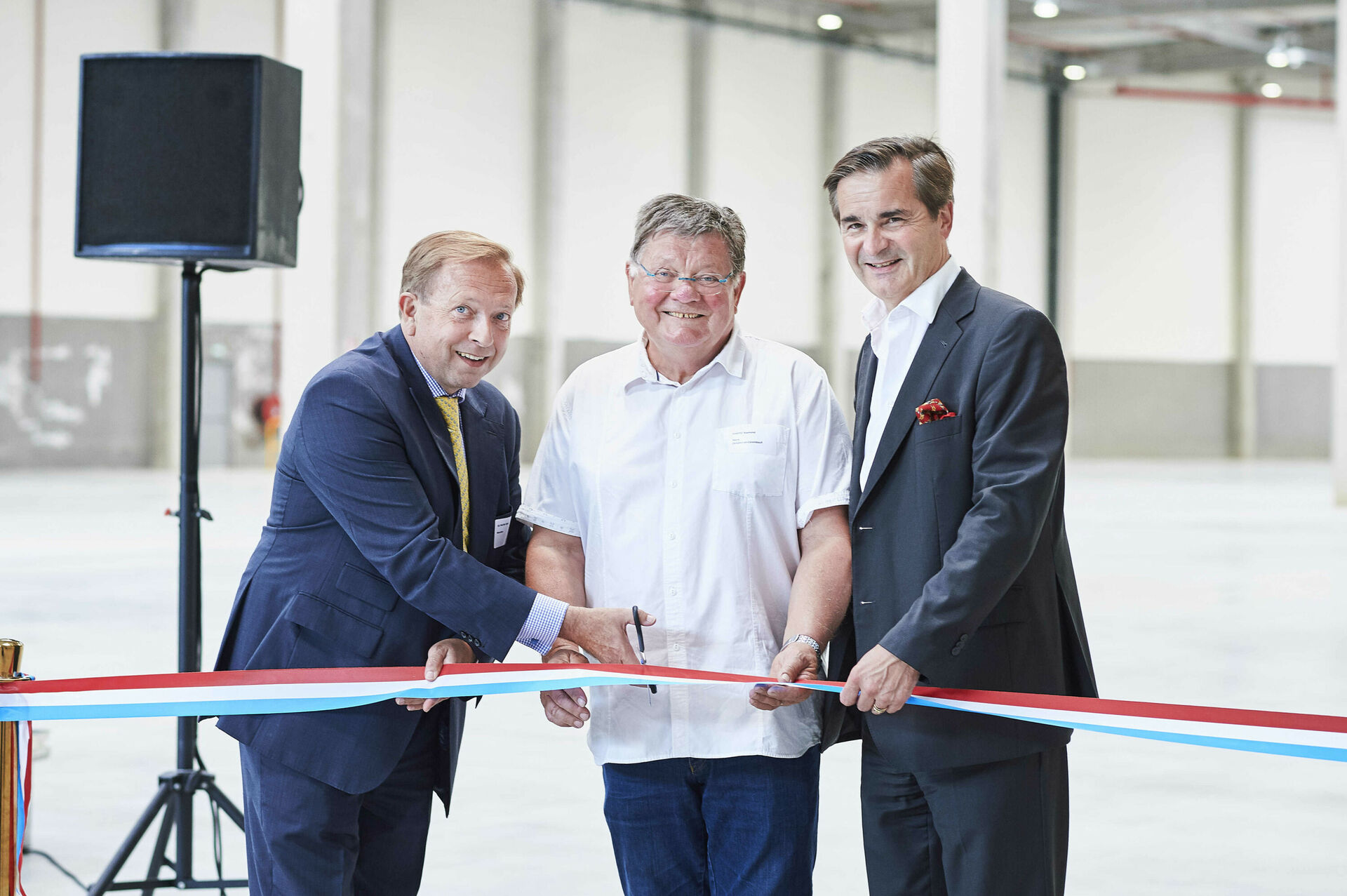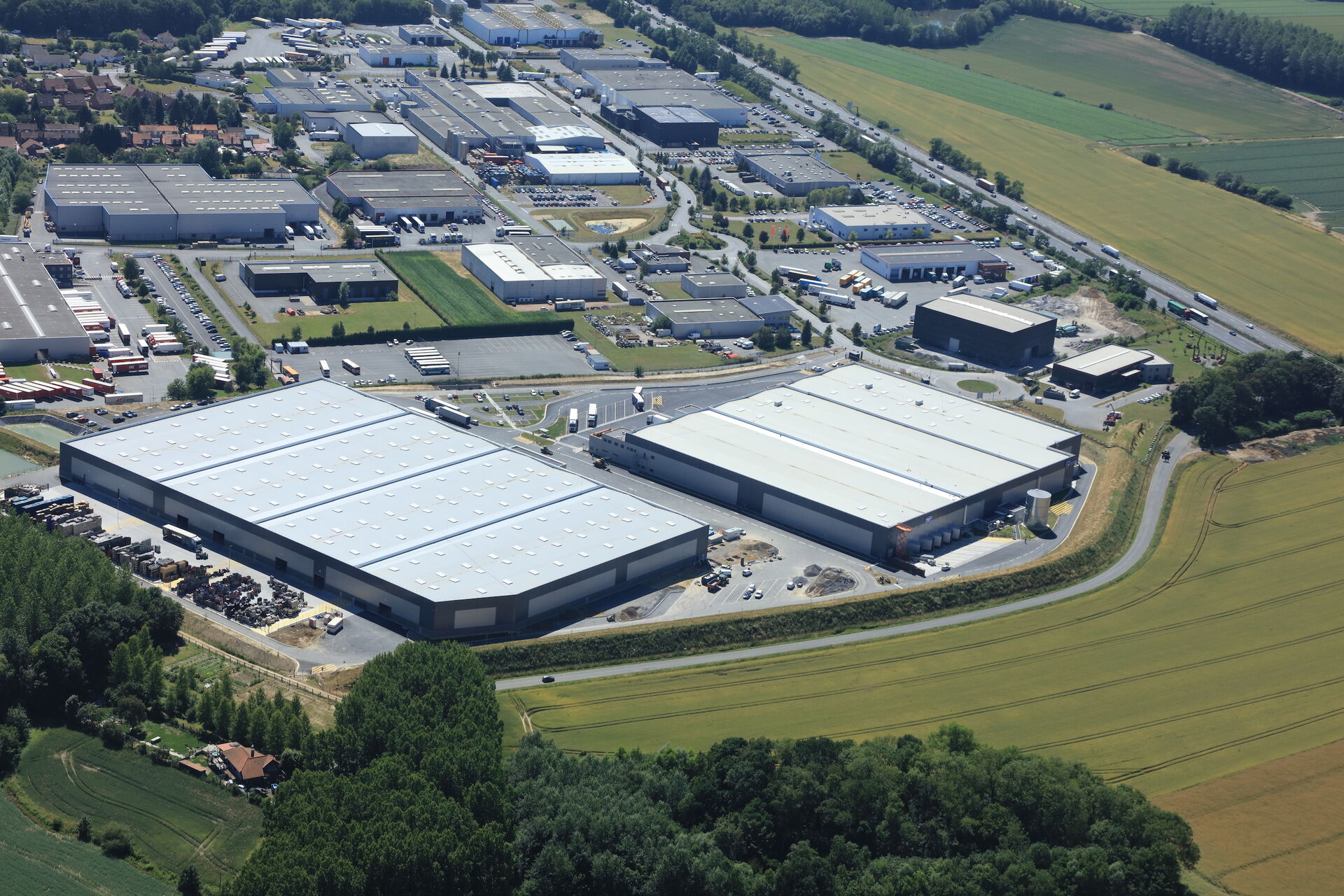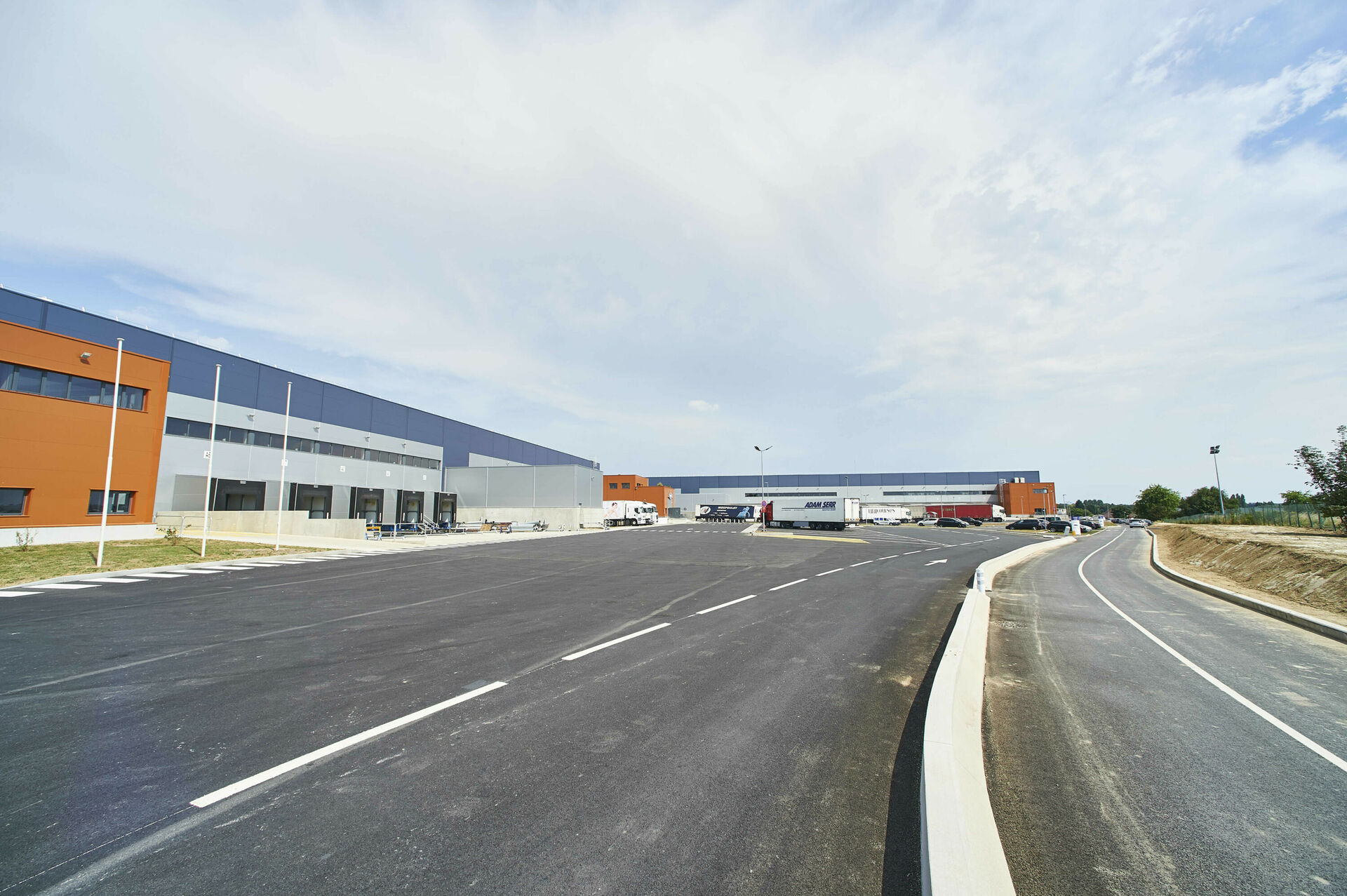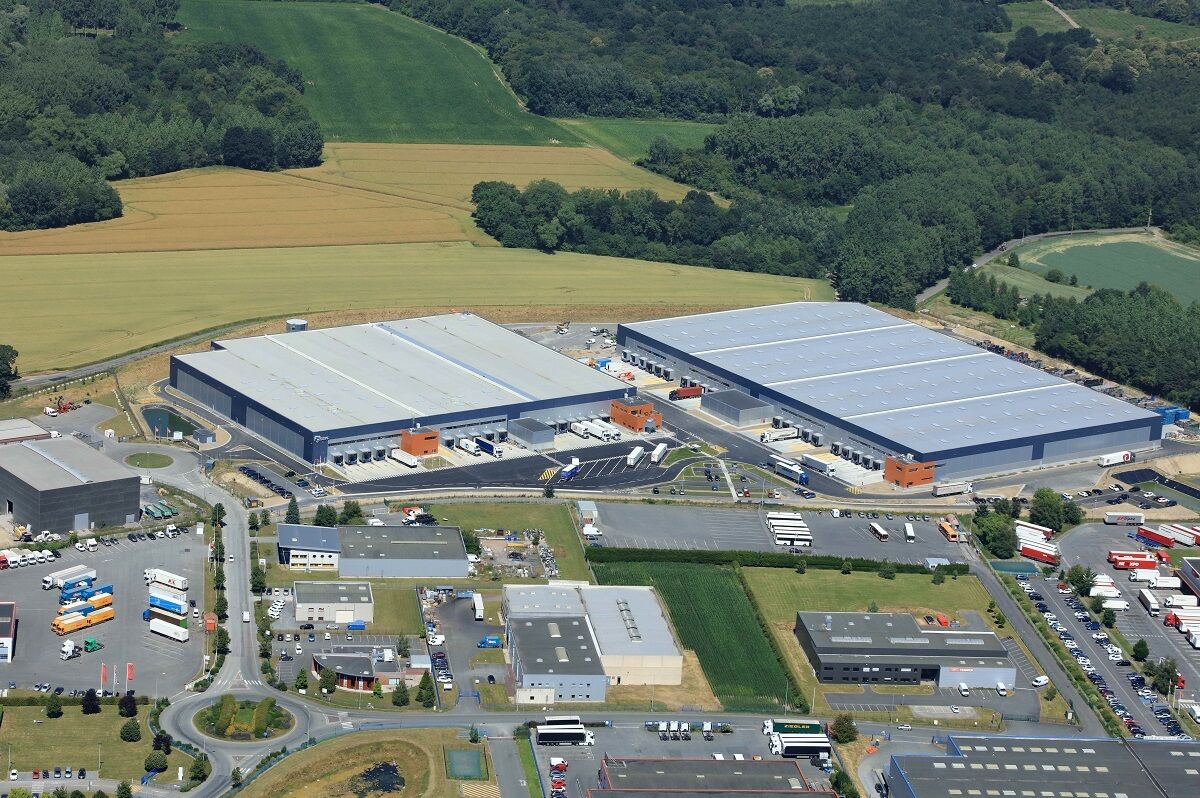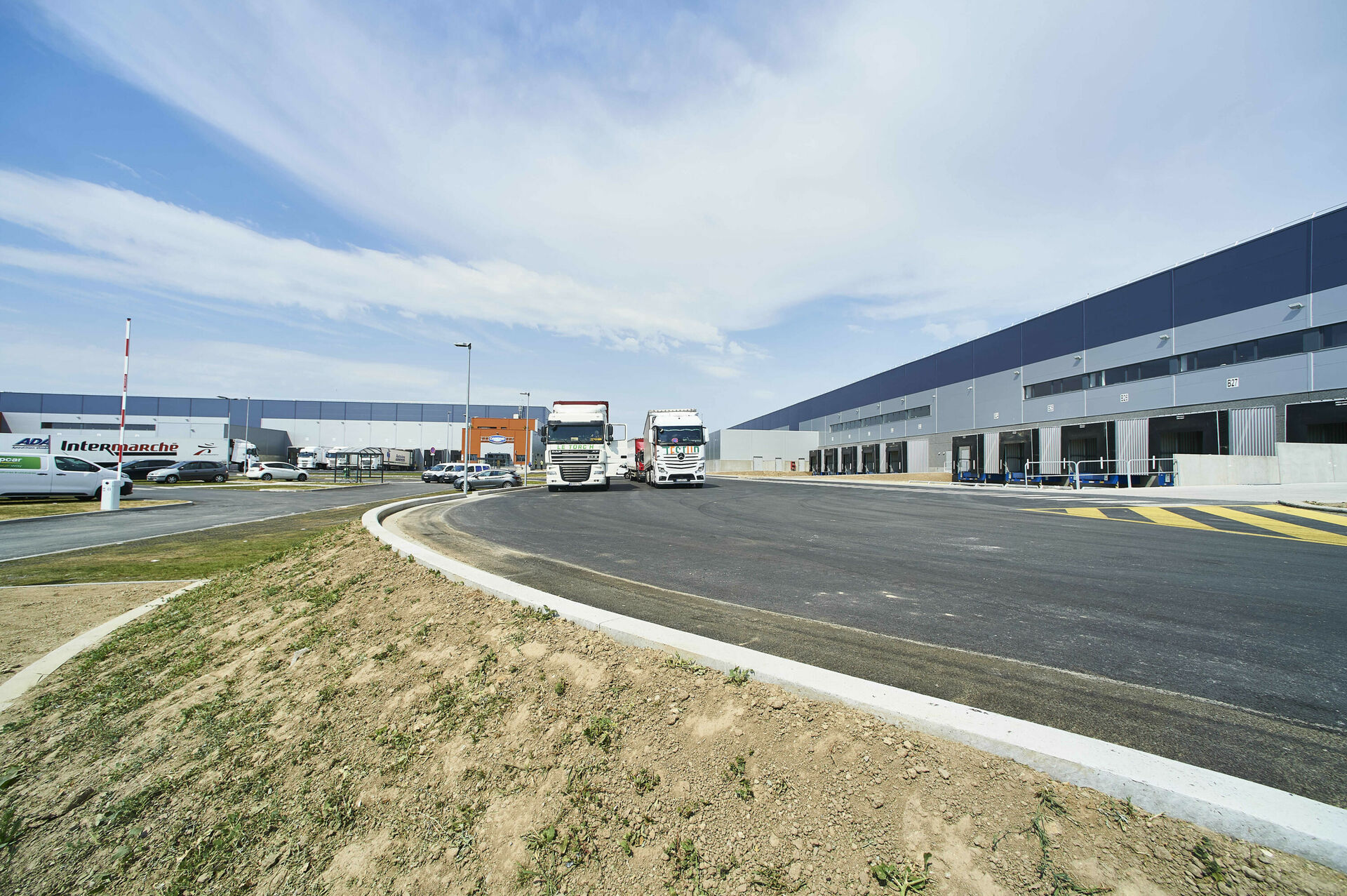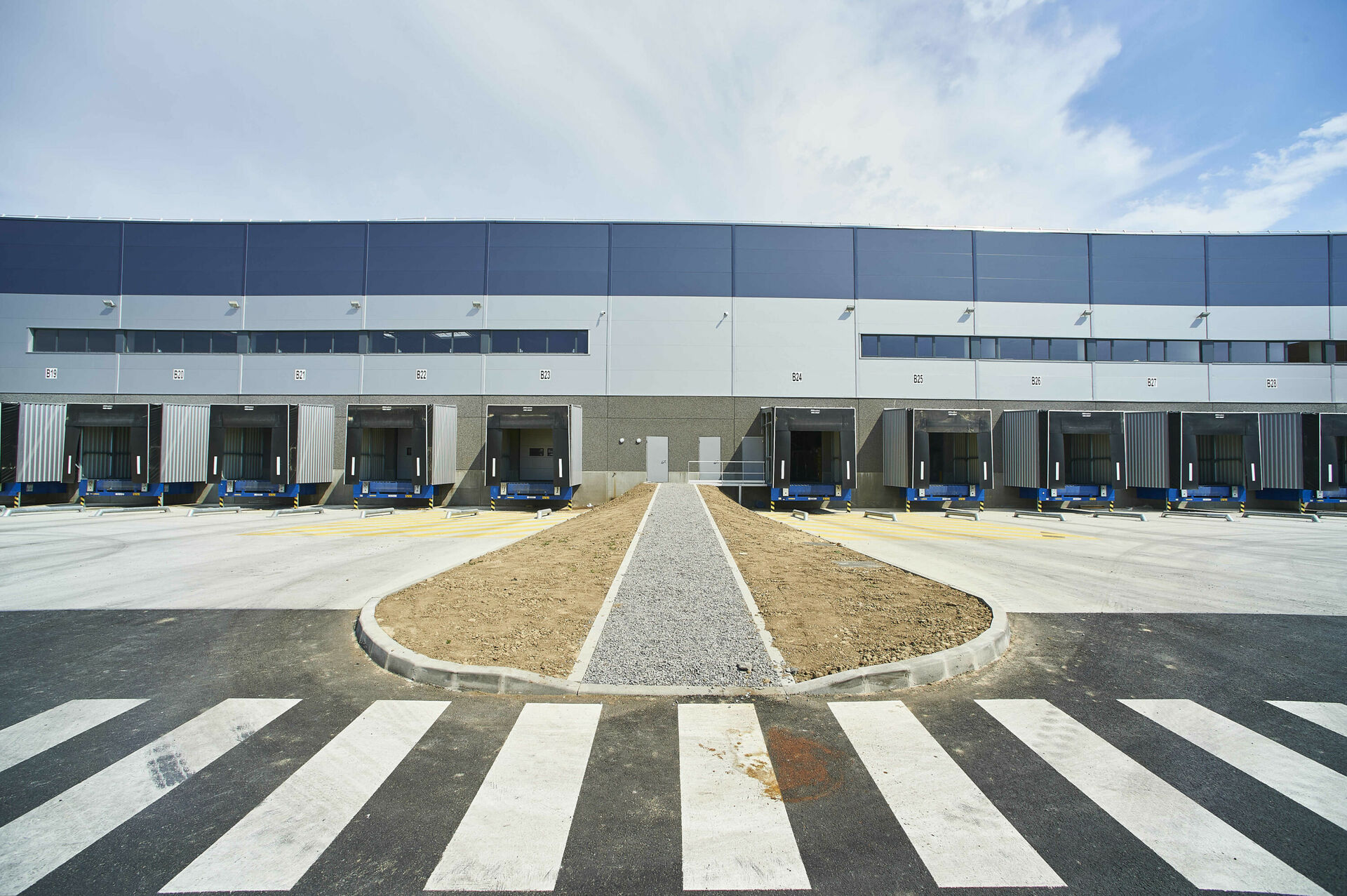 We were able to realize the project as desired thanks to the support of the local community and the smooth cooperation with our partners.