Montea owns 206,000 m² of development land at Logistiek Park A12 in Waddinxveen, with more than 130,000 m² available to be developed as logistics facilities. The first 21,400 m² of space has now been built and is being operated by Isero IJzerwarengroep BV. The remaining space is yet to be developed and built-to-suit facilities will be constructed for a future tenant.
The first of these built-to-suit buildings at Logistiek Park A12 was developed for Isero. The building is fully heated with underfloor heating connected to an air heat pump. This means that no gas connection is required, which is a plus for the environment. Both the warehouse and the office space at the building are full equipped with LED lighting, as well as an ESFR sprinkler system.
It was in mid-August that Isero IJzerwarengroep BV completed its move into the building at Waddinxveen, which had recently been handed over by Montea. Staff and support functions took possession of the 1,600 m2 new office space at the beginning of July. The relocation of Isero's logistics operations was completed in mid-August and since then the company's new distribution centre has been fully up and running out of Logistiek Park A12 in Waddinxveen.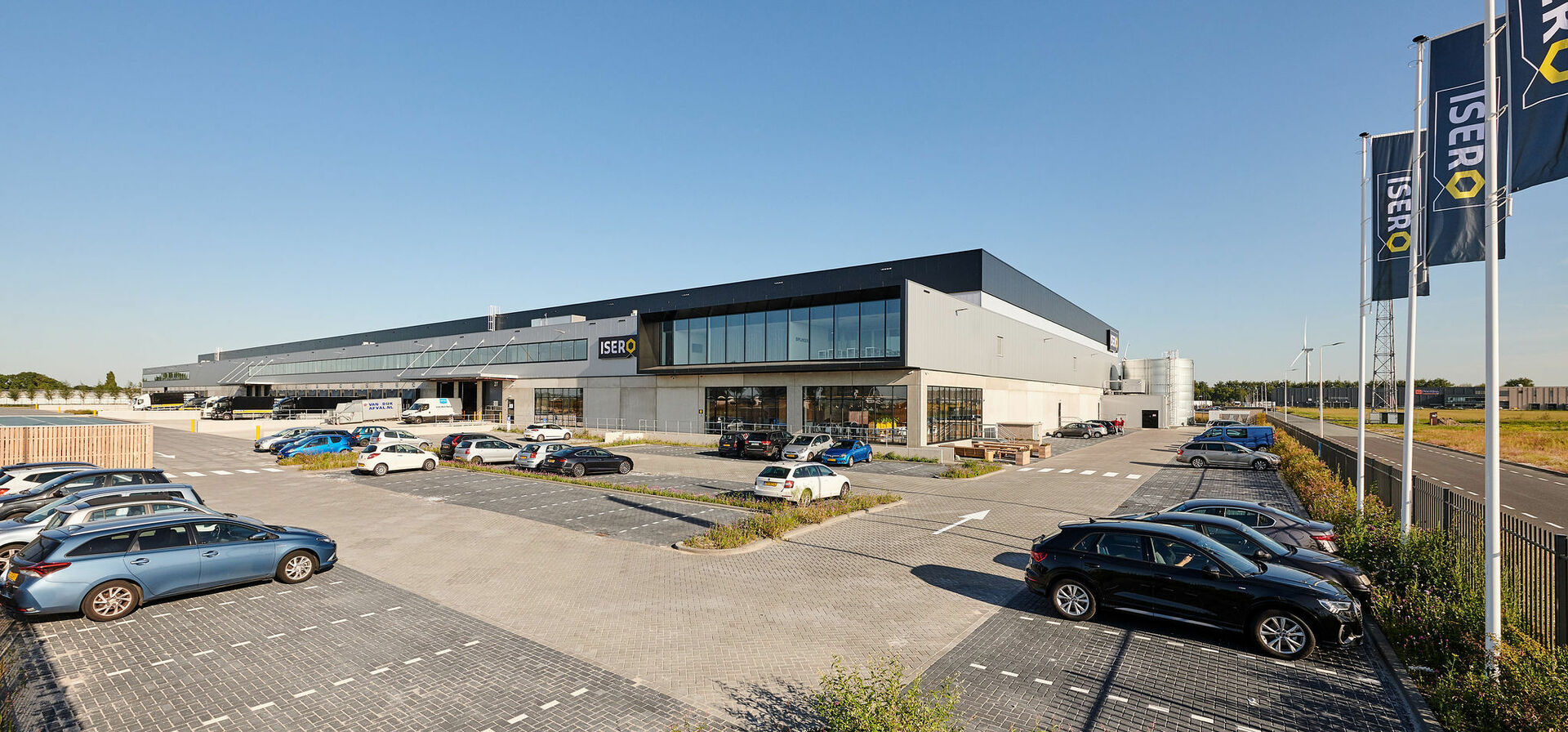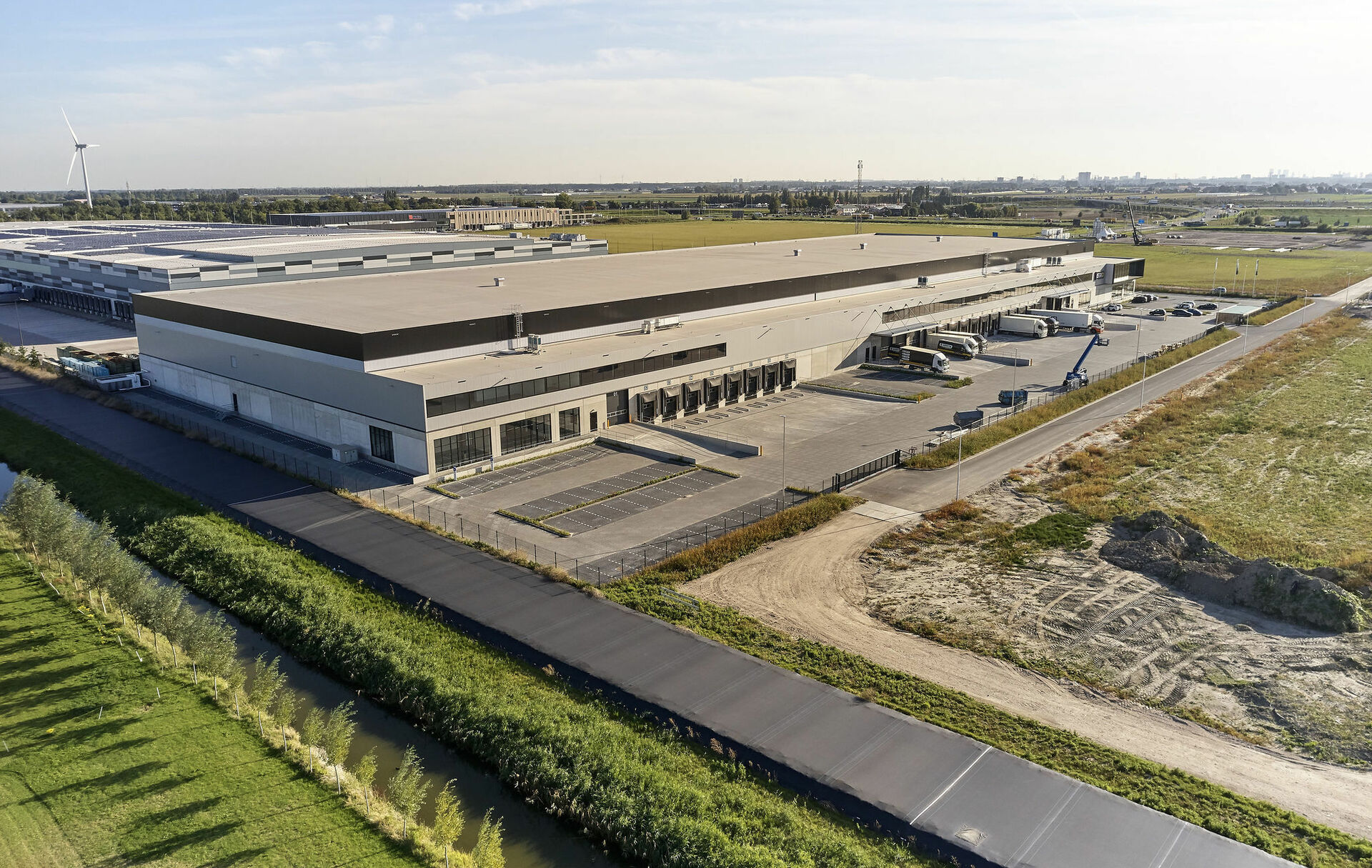 Isero is a hardware wholesaler for building professionals and technical services. The company specialises in locks and hinges, tools and equipment, hardware and fasteners, workwear and PPE. For many years, Isero's distribution centre was located on Industrieweg in Woerden. Following rapid growth generated by a combination of acquisitions and the opening of new branches, the premises in Woerden had become too small and so Isero went looking for a new location. The company found what it was looking for at the new industrial estate at Logistiek Park A12 in Waddinxveen. The new location offers Isero plenty of space and benefits from good accessibility.

Just like Isero, are you interested in having your own built-to-suit facilities developed at Logistiek Park A12 in Waddinxveen?
If so, please contact Hylcke Okkinga, +31 6 215 77 253.