The works at the distribution center for Edialux have been started up in a festively way at the construction site in Bornem. The symbolic "first pile" was struck by Pelsis CFO Paul Devlin, Pelsis Plant Manager Wim Cuypers, the mayor of Bornem Luc De boeck and Montea CEO Jo De Wolf.
South
Edialux is part of the English Pelsis group. This group is an international producer of environmentally friendly solutions for crop protection and pest control. Edialux has been located in Bornem for quite some time, just on the north side of the N16. To support the growth potential, the company needed to start looking for a larger location. This location was finally found on the site at the Industrielaan in Bornem, south of the N16.
In June 2016, Edialux and Montea signed the agreement for the development of a modern logistics distribution center. This build-to-suit project is financed and developed by Montea. The entire distribution center will comprise approximately 12,400 m² of storage space and 960 m² of office space. Approximately 70 people will work at this location.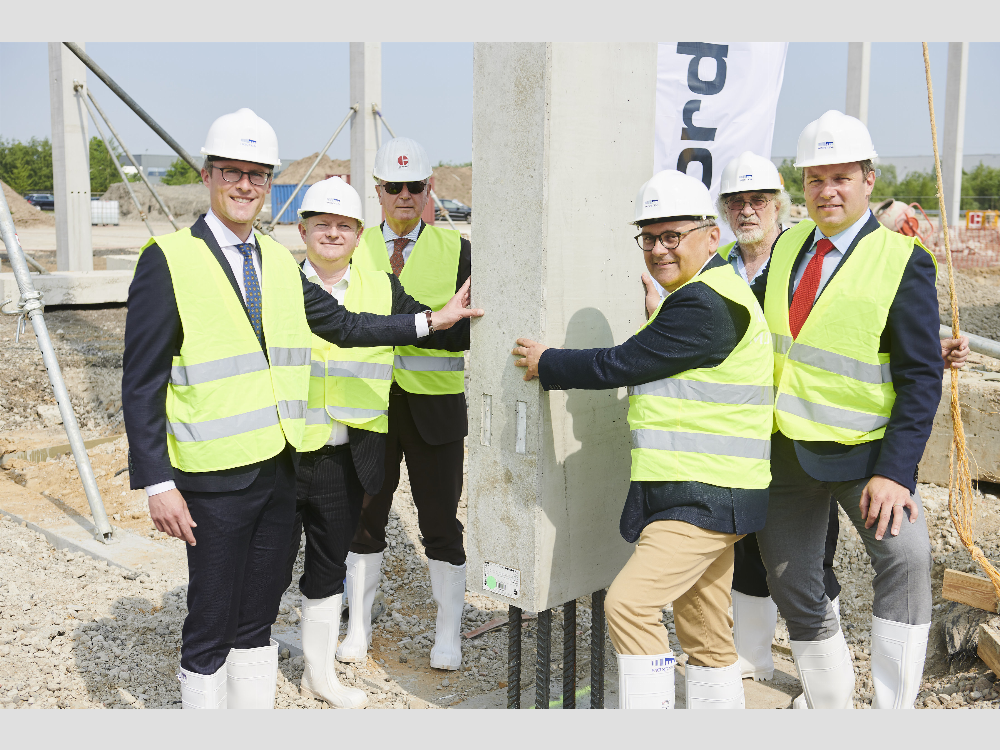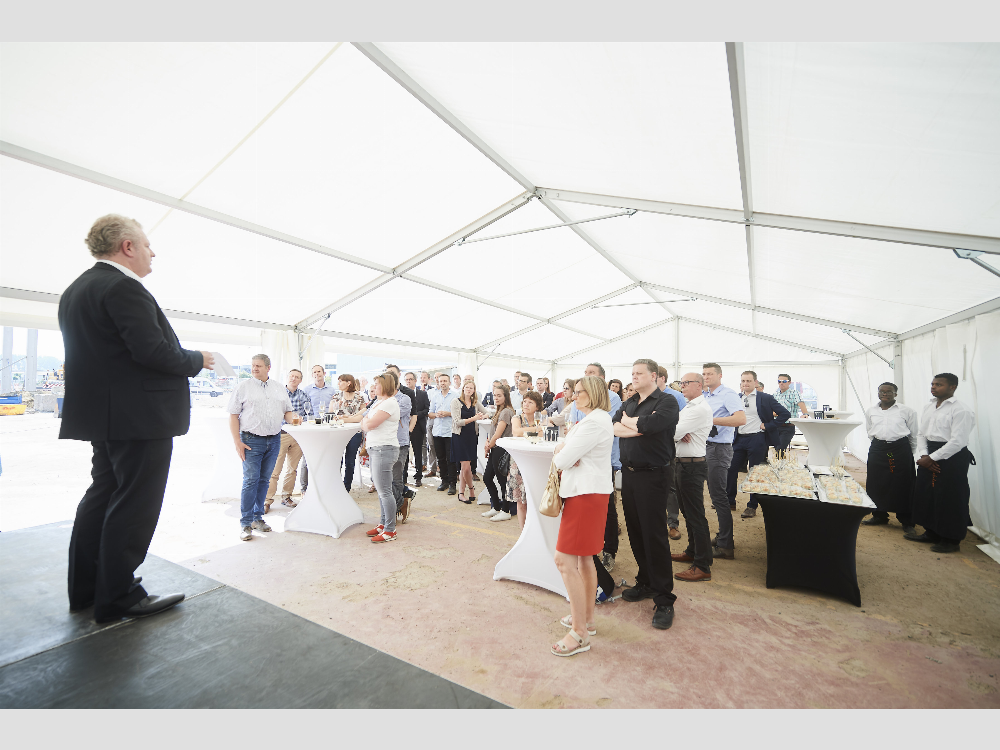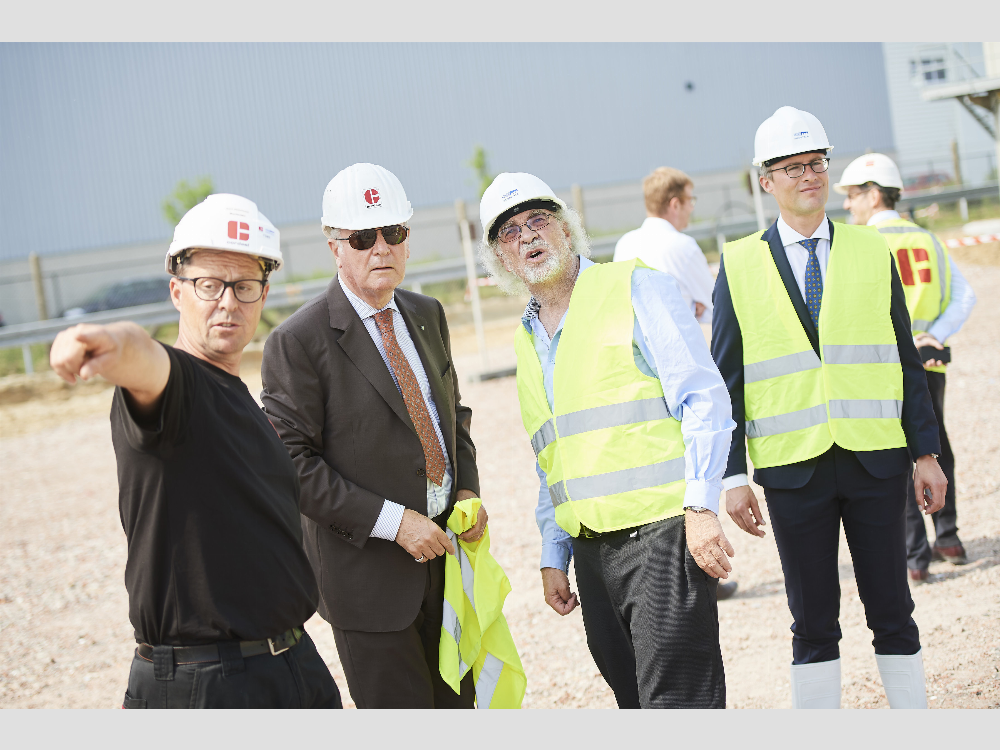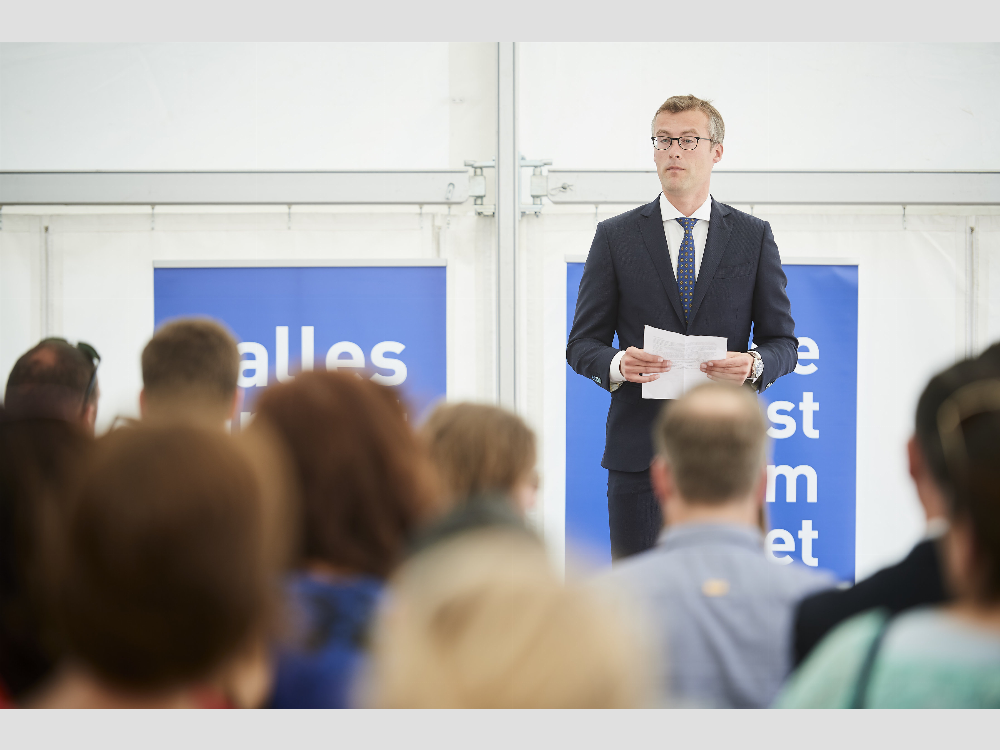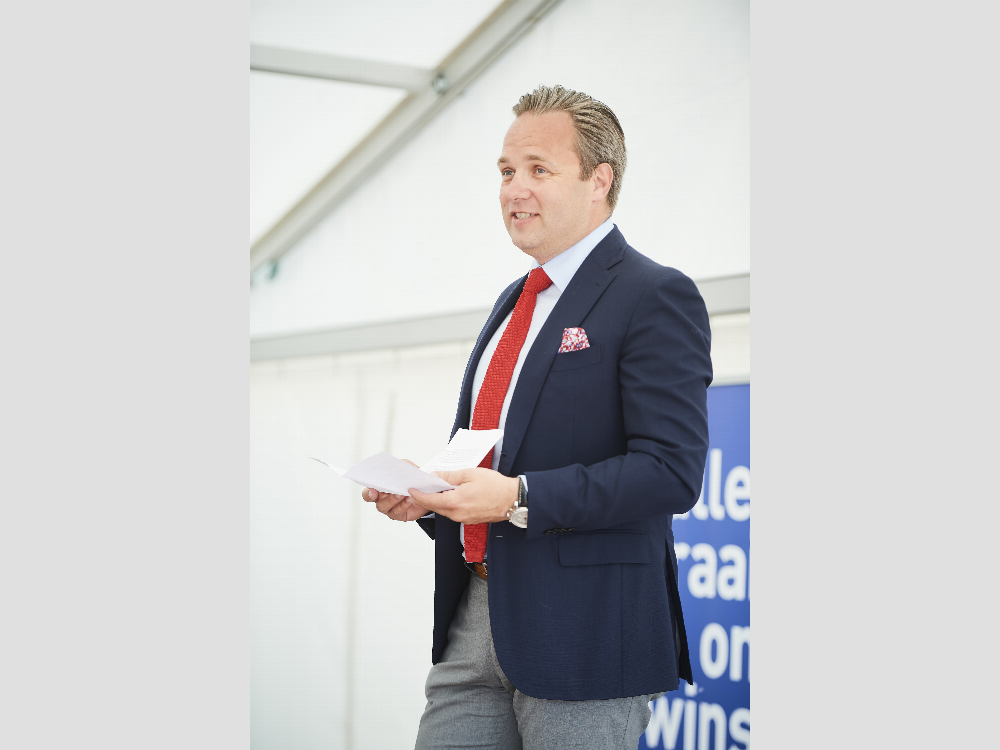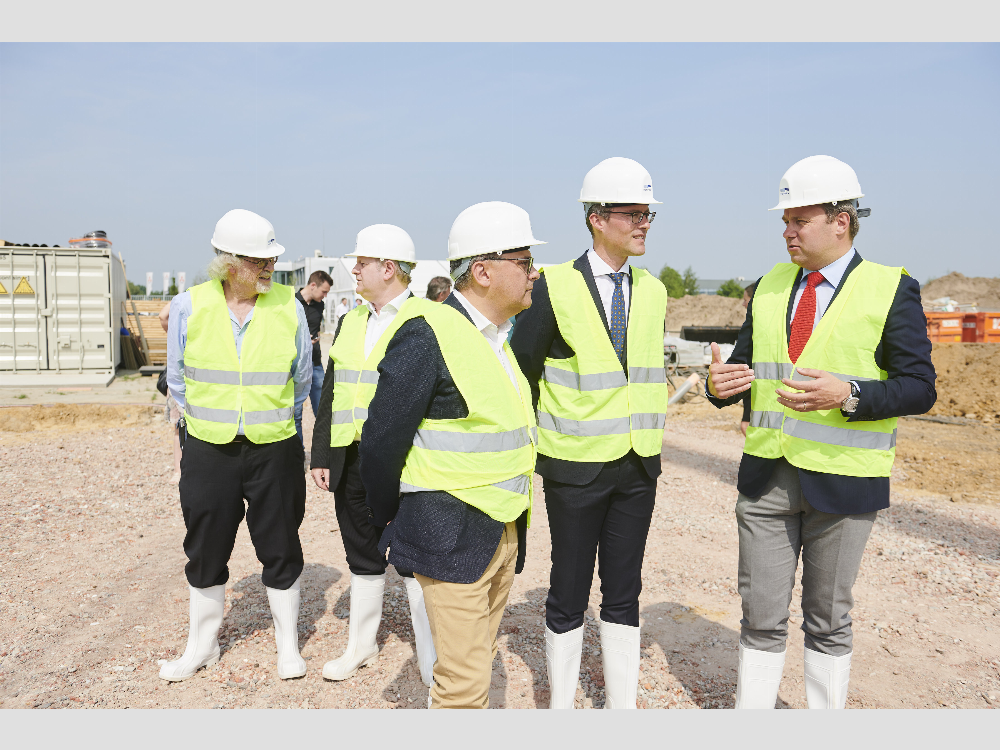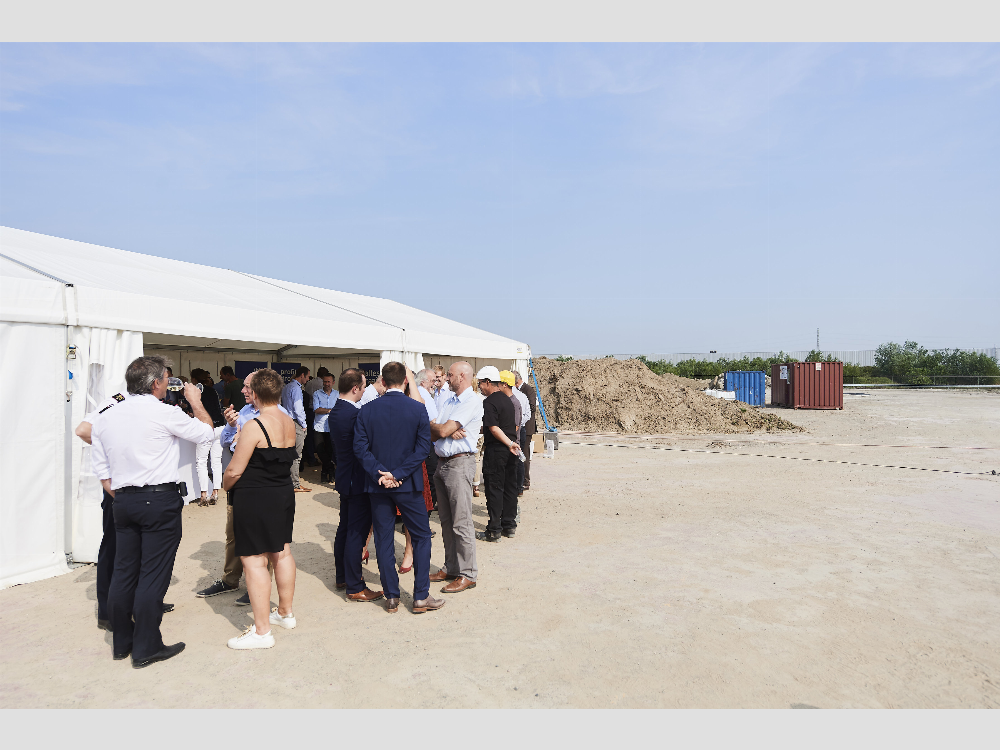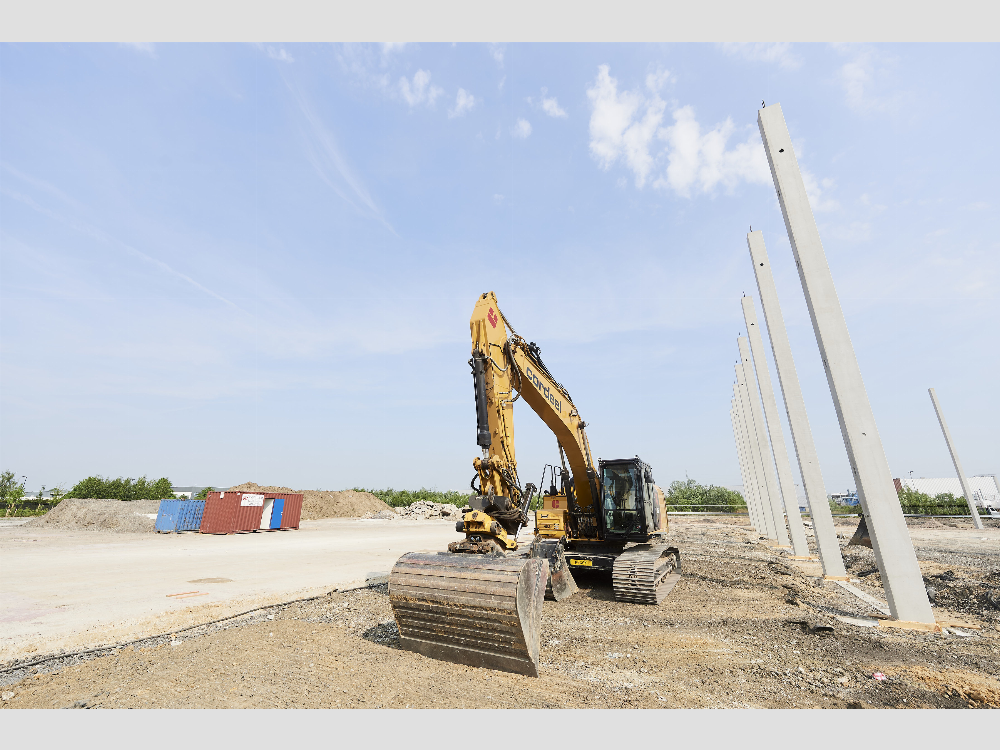 Launch

Previously, Beherman was located on this site, importer of Saab and Mitsubishi vehicles. In 2014, Beherman and Montea started a collaboration for the development of the site. The existing building was outdated and had to be demolished. The demolition works were started up in the course of 2017. In the meantime Edialux has done everything possible to obtain the required Seveso permit. The municipality of Bornem has given its intensive cooperation to make this possible. The necessary preparatory efforts have paid off and the construction works have already started. It is expected that Edialux will be able to start its activities at the end of December 2018 in the new, state-of-the-art distribution center.
Montea has every confidence in this sustainable project that has been started with respect for the existing space and in close cooperation with our customer Edialux. This built-to-suit development is also an essential part of our focus on value maximization for all partners: Same place, better space.