Heerlen, near the German border, plays host to a logistics hotspot for the pharmaceutical industry. DocMorris, the largest online pharmacy in Europe, has rented a site from Montea near the border triangle of the Netherlands, Belgium and Germany since 2015. DocMorris delivers over 30,000 packages daily from its DC in Heerlen.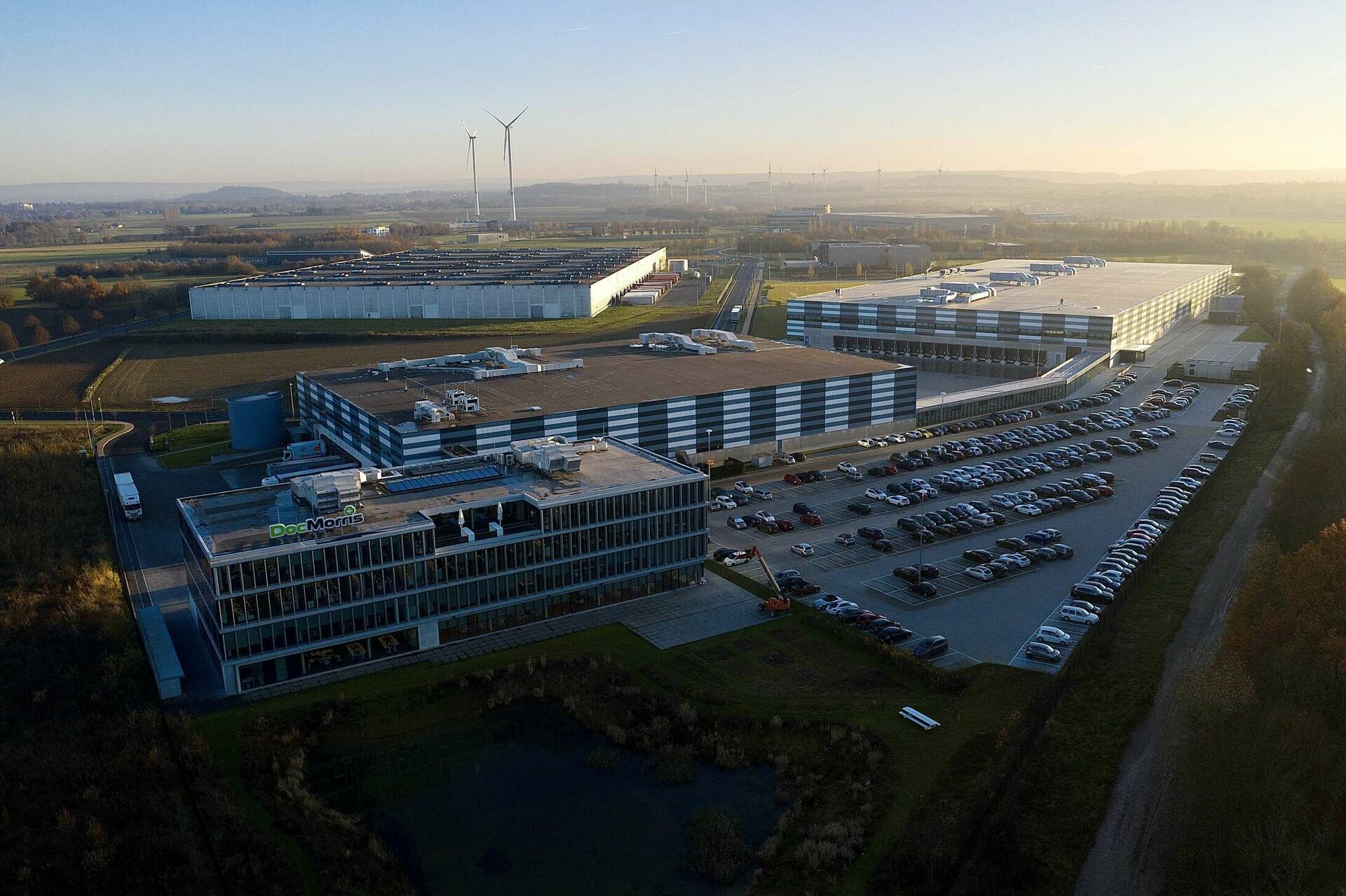 The current warehouse was expanded by nearly 20,000 m² in storage space. Both the existing warehouse and the expansion meet the most stringent standards required for the storage of pharmaceutical goods. Medicines, for instance, must be kept at a constant temperature. Montea is planning a conditioned building where it is not too warm, not too cold.
Montea ensured a three-fold increase of the storage space and has created a pleasant work environment for the team of hundreds of employees. This expansion will also mean a few hundred extra jobs. Montea is delighted to have created, together with DocMorris, a future-proof building that will contribute to the ambitious growth of DocMorris.
This development in Heerlen, South Limburg, proves that the province of Limburg is in full development as an innovative logistics hotspot and is growing: a strategic logistics location with excellent multimodal connections.