From now on, our donkey Monteana welcomes all visitors in our office. To get the Monteana Donkey we had to place a bid during the Donkey Parade (donkeyparade.be) charity auction for the benefit of De Kampenhoeve STER [centre for asinotherapy and hippotherapy] and City Pirates. We were a fan of this inspiring art initiative from the outset. More than €70,000 were raised with the sale of over 40 unique artful donkeys during a wonderful evening for charity.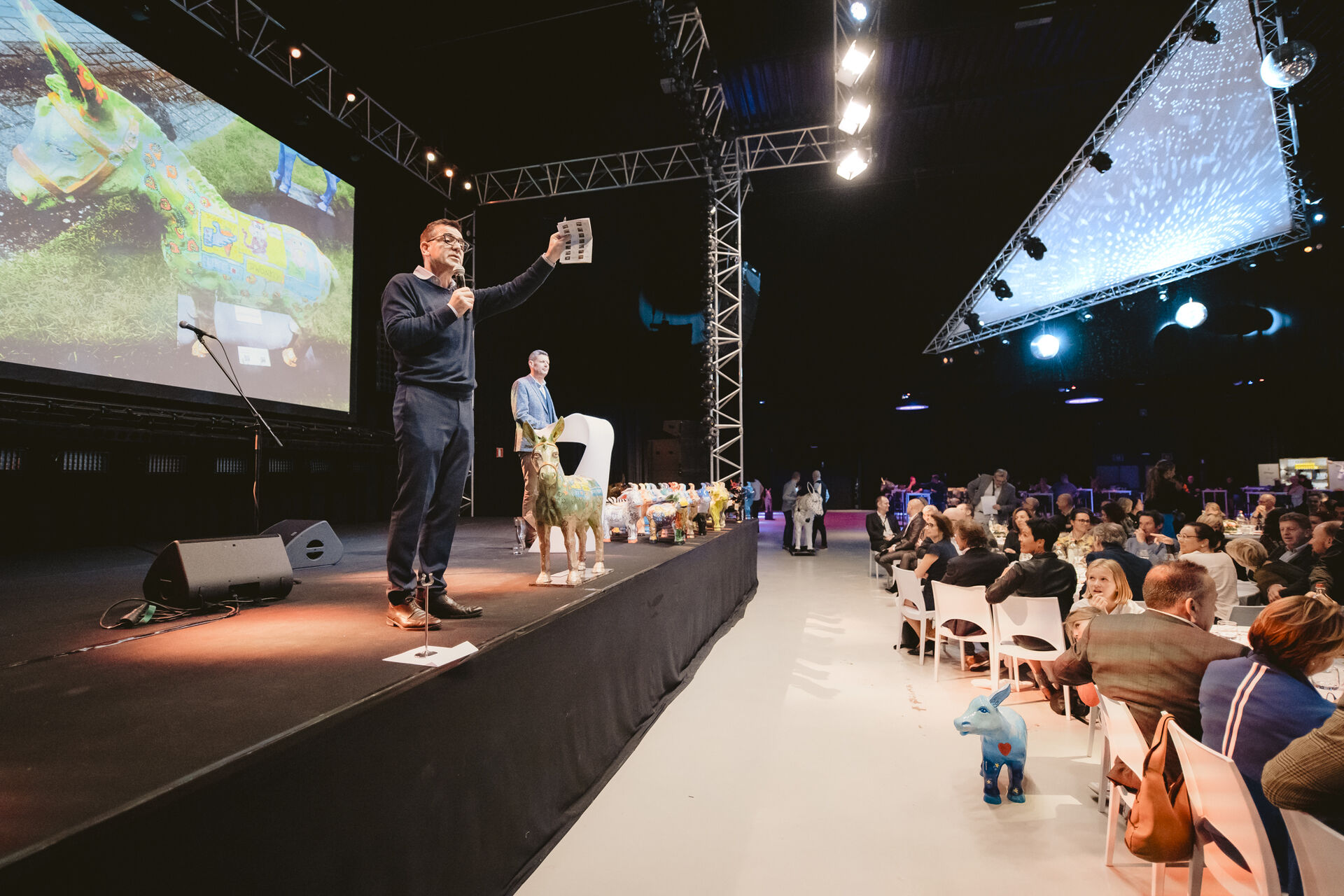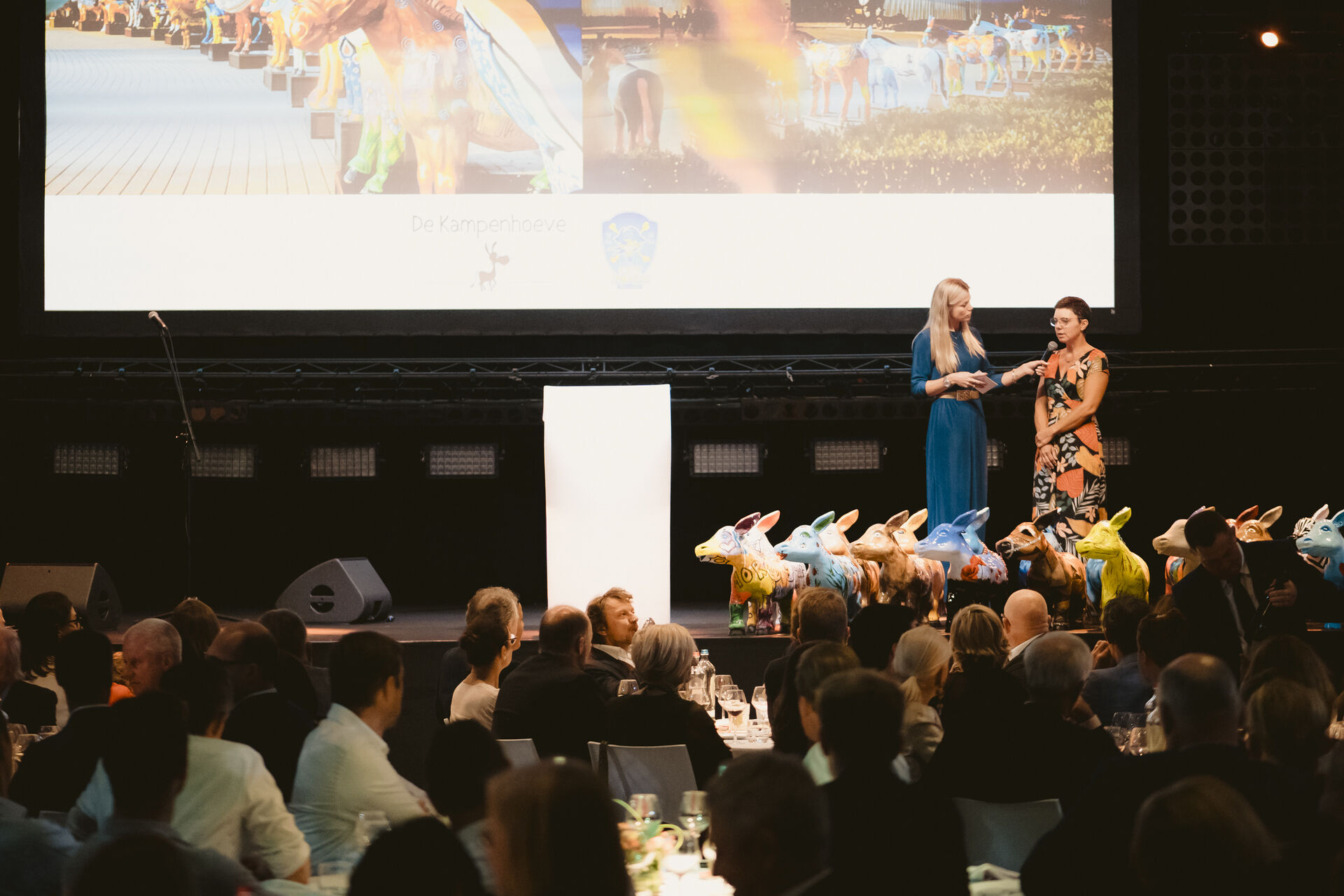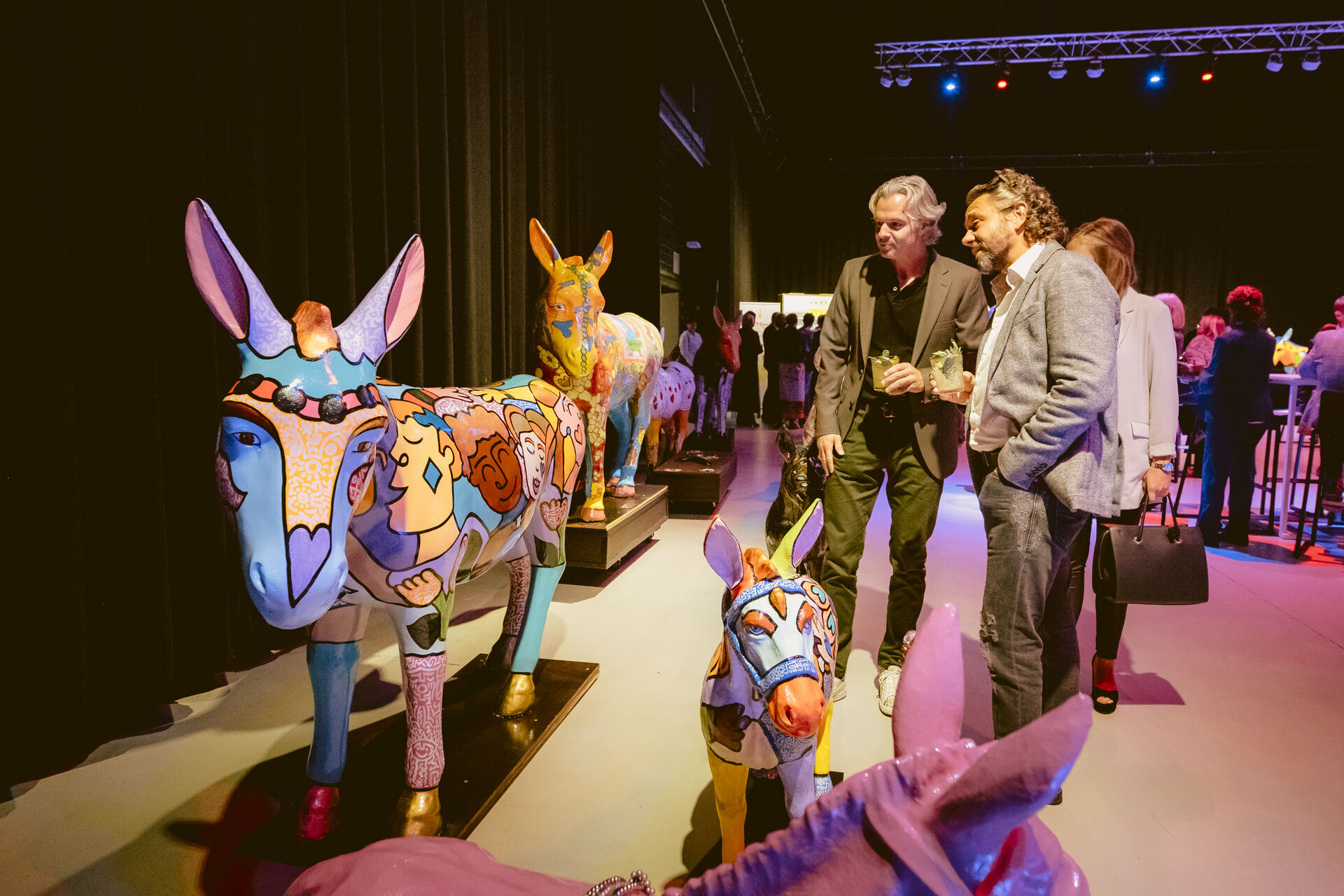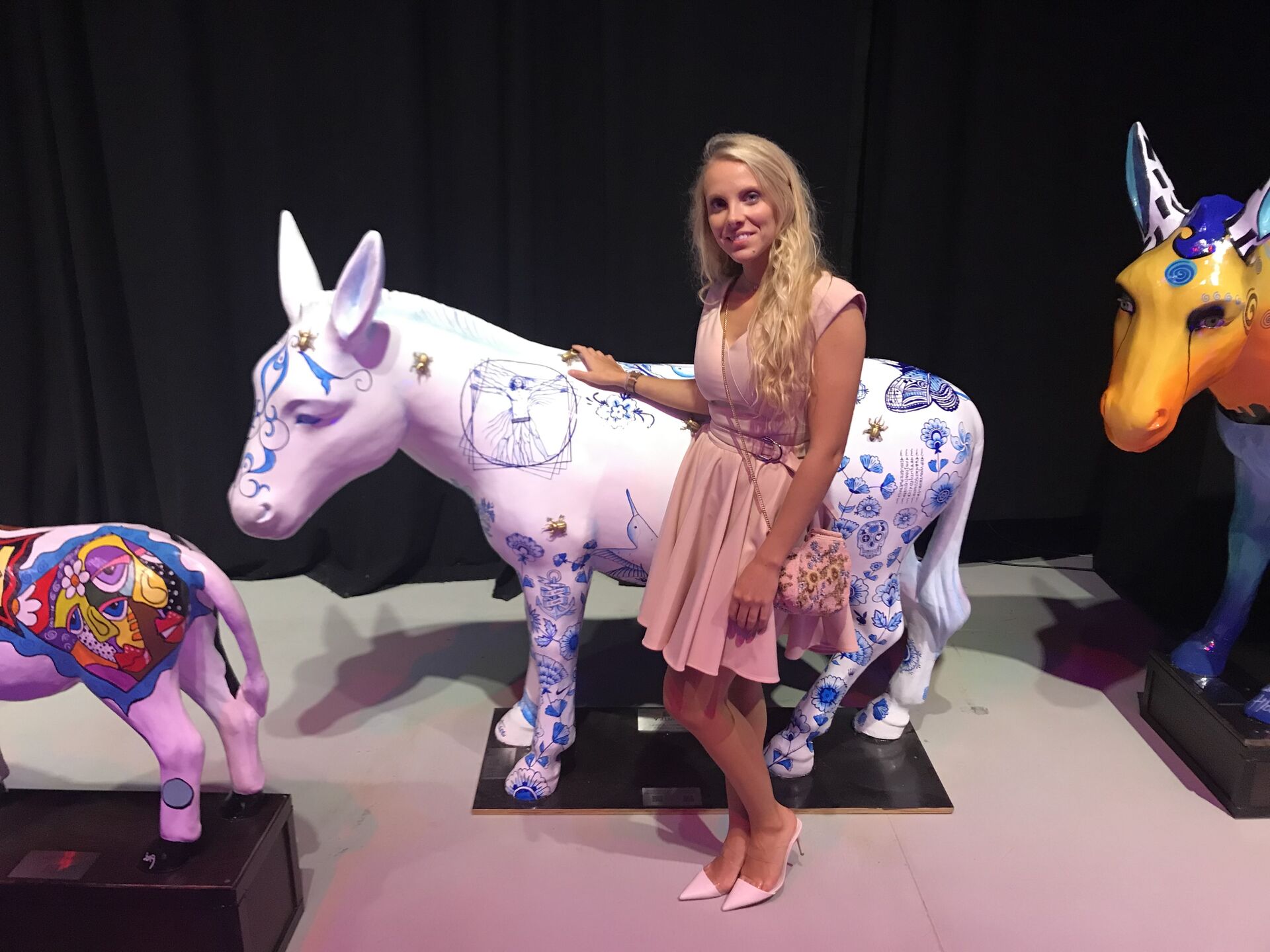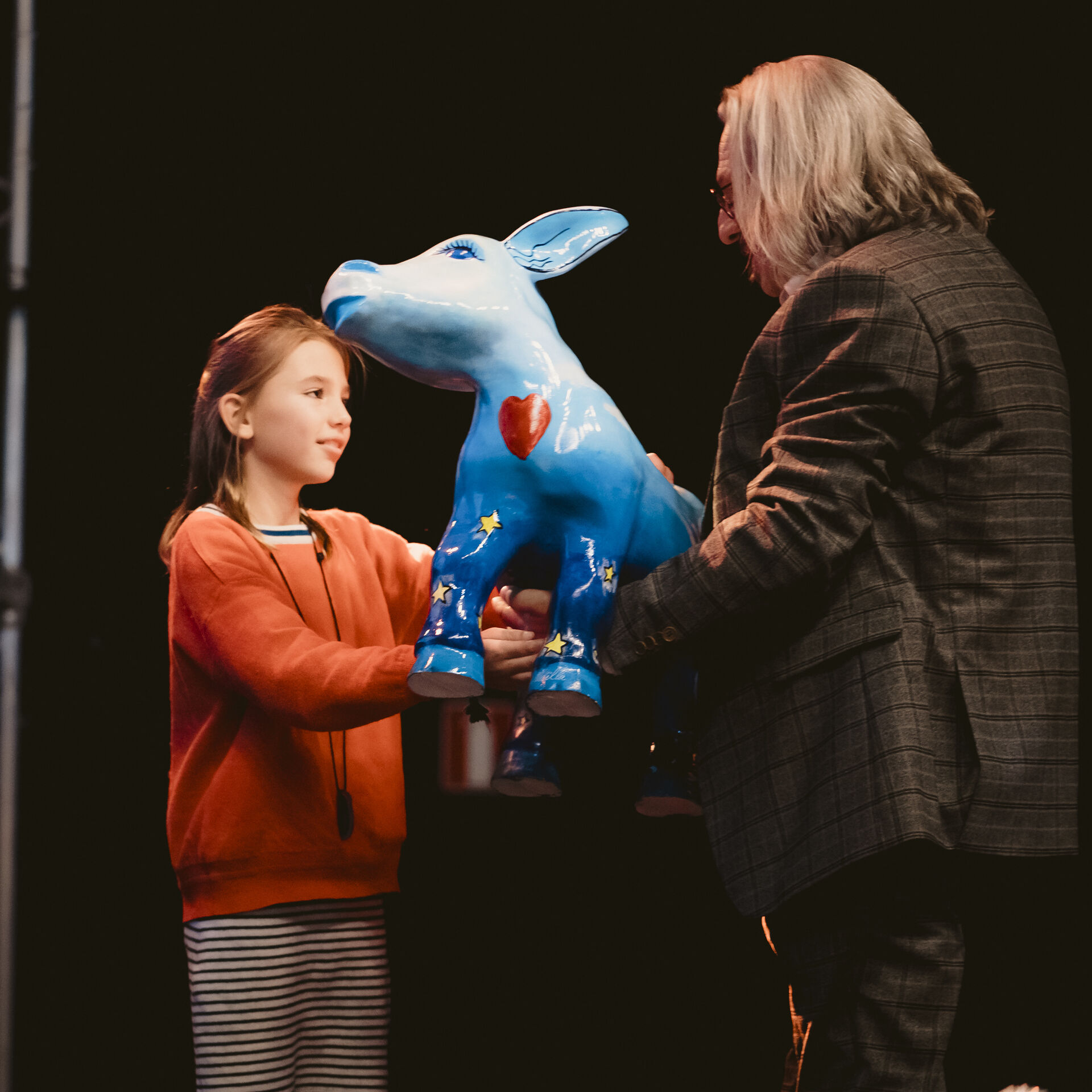 Colour competition: win your own donkey
To highlight the Donkey Parade, we at Montea organized a colour competition. Maëlle van Odijk won first prize: her drawing elaborated in a 3D vision. She was able to come and pick up her personal artwork at the auction. And she was truly proud.
Heartfelt congratulations are also in order to the first and second runner up of the competition, Jolie Vercammen and Charles Baert. They each won a visit to the Kampenhoeve for 10 people. They can thus find out first hand how wonderful working with donkeys really is.