In November 2017, Montea acquired a site at Schiphol Logistics Park. This business park is uniquely situated on the A4, close to the A5 and A9 and of course close to Schiphol. In collaboration with building company Aan de Stegge Twello, a new distribution center will be developed here that will be completed in the spring of 2018. There is still one unit of 2,250 m² available in this distribution center as well as a large truck parking for about 17 trucks.
The east side of this logistics park, under the smoke of Schiphol, has already largely been completed. On the west side of Schiphol Logistics Park there is still an interesting availability of both larger lots and smaller parcels. The infrastructure has already been built on the north side of the N201. There is an entrance and exit from the N201 added - this road now leads directly to this logistics park. Schiphol can be reached within 5 minutes.
Scarce
While the parking space in the vicinity of Schiphol is scarce, one can expect a large parking lot of 3,000 m² at this location. This parking space is also easily accessible for 25-meter trucks.
The north-western part of Schiphol Logsitics Park is therefore ideally suited for forwarding and courier companies, caterers, car rental companies and other service providers, with or without an orientation at Schiphol and aviation.
The new warehouse provided by Montea measures a total of 4,500 m².
The first unit is long-term let to Thomsen Select, which focuses on groupage and transport of air freight.
The second unit of 2,250 m² warehouse with 450 m² of offices as well as the truck parking of 3,000 m² are still available for rental. Completion is planned for April 2018.
If you are interested in this available unit at Schiphol Logistics Park, you can always contact Jan van der Geest.
Contact Netherlands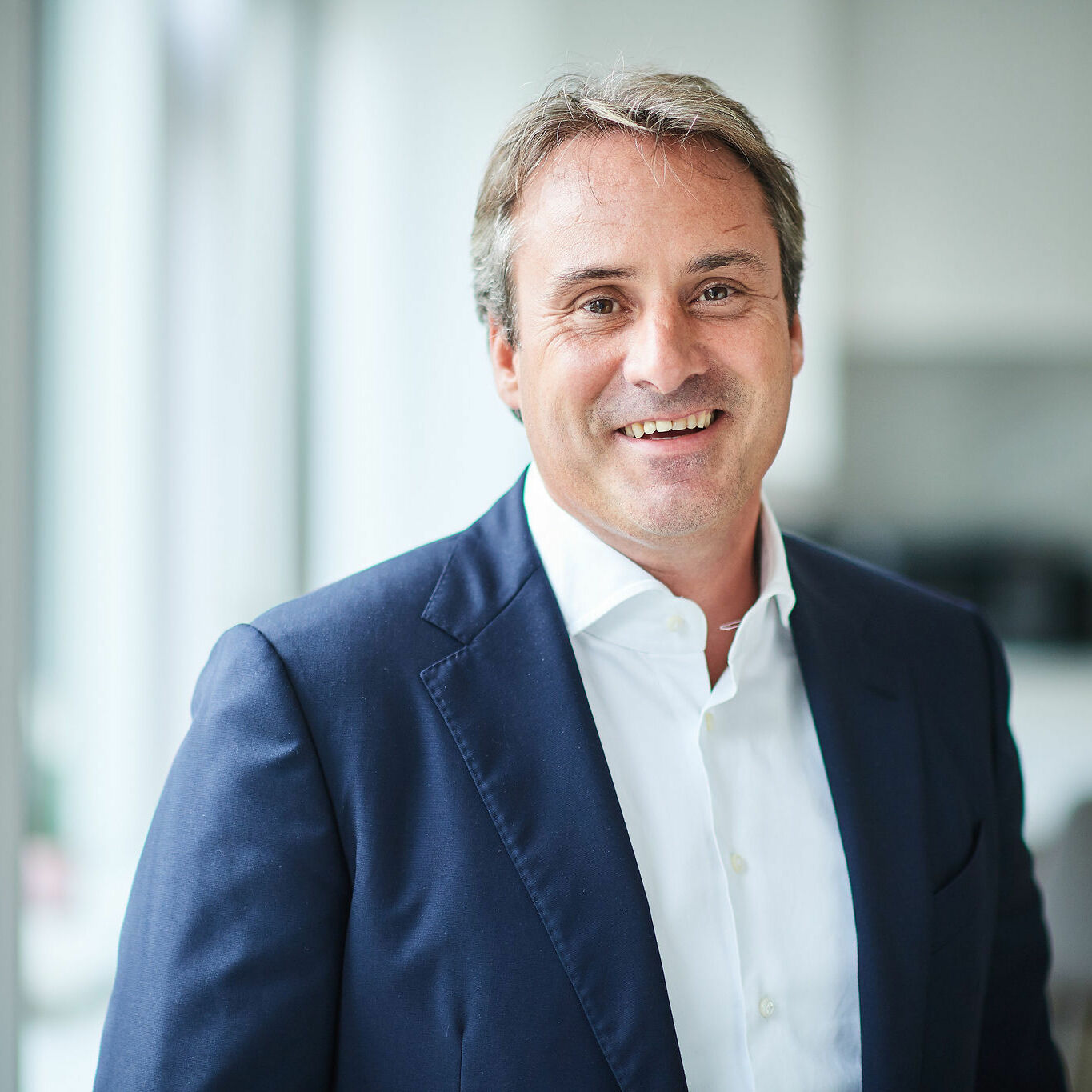 Hylcke Okkinga*
Country Director Netherlands (*Services provided on behalf of company)