We develop logistics real estate bespoke for your business and fully in line with our sustainable real estate criteria: high quality standards with flexible possibilities and innovative techniques.

We will look for the ideal location for your business together, whereupon our experts will design the desired tailor-made solution. As an investor, we will finance the project and monitor the entire construction process for you.
In the end, we will let a building that meets fully your vision and needs as well as our common commitment to quality. We think this aspect is really crucial.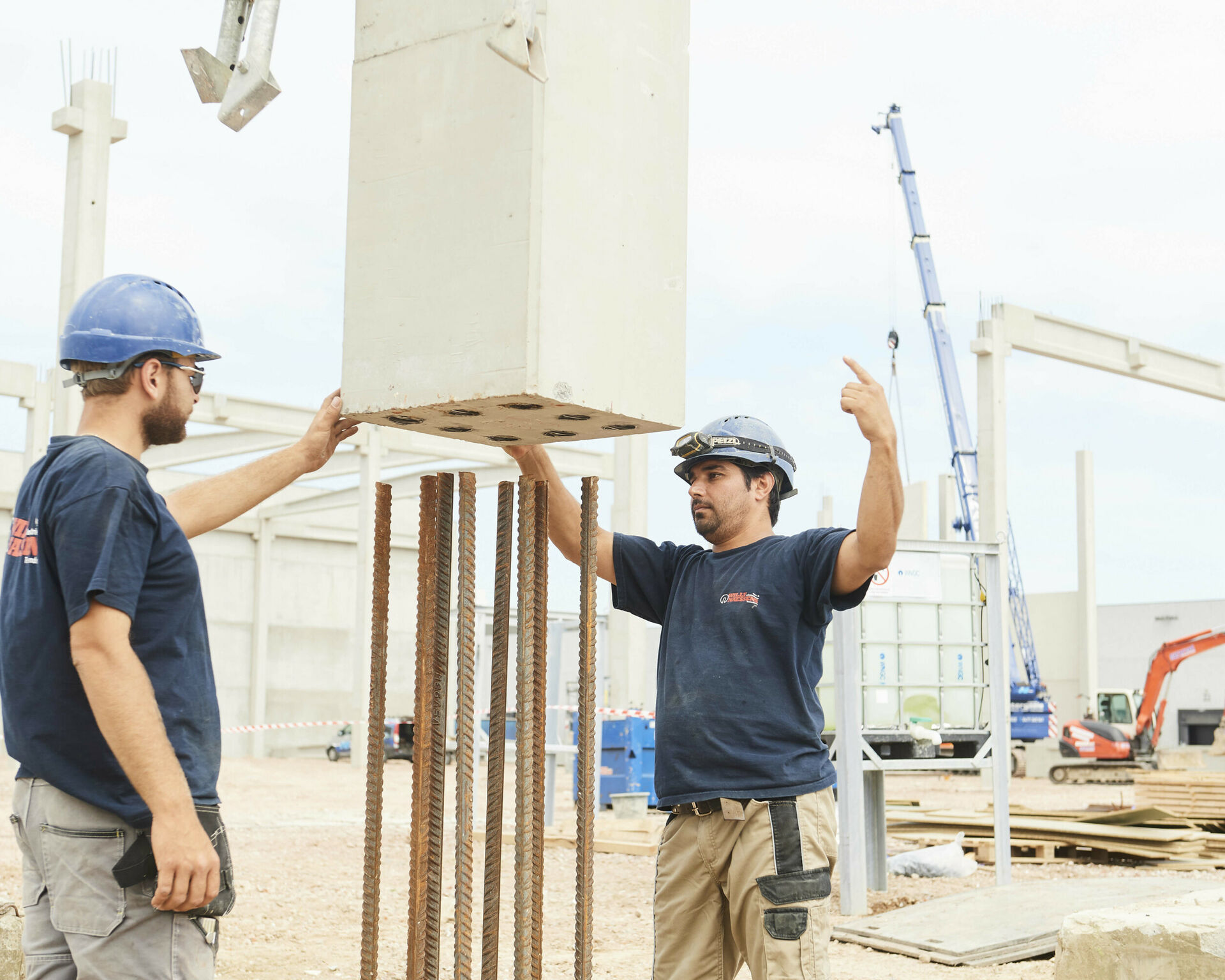 We can develop a customized logistics building for you on these available plots of lands
Didn't find what you were looking for? Please contact us so that we can find your ideal real estate solution together.
Contact Belgium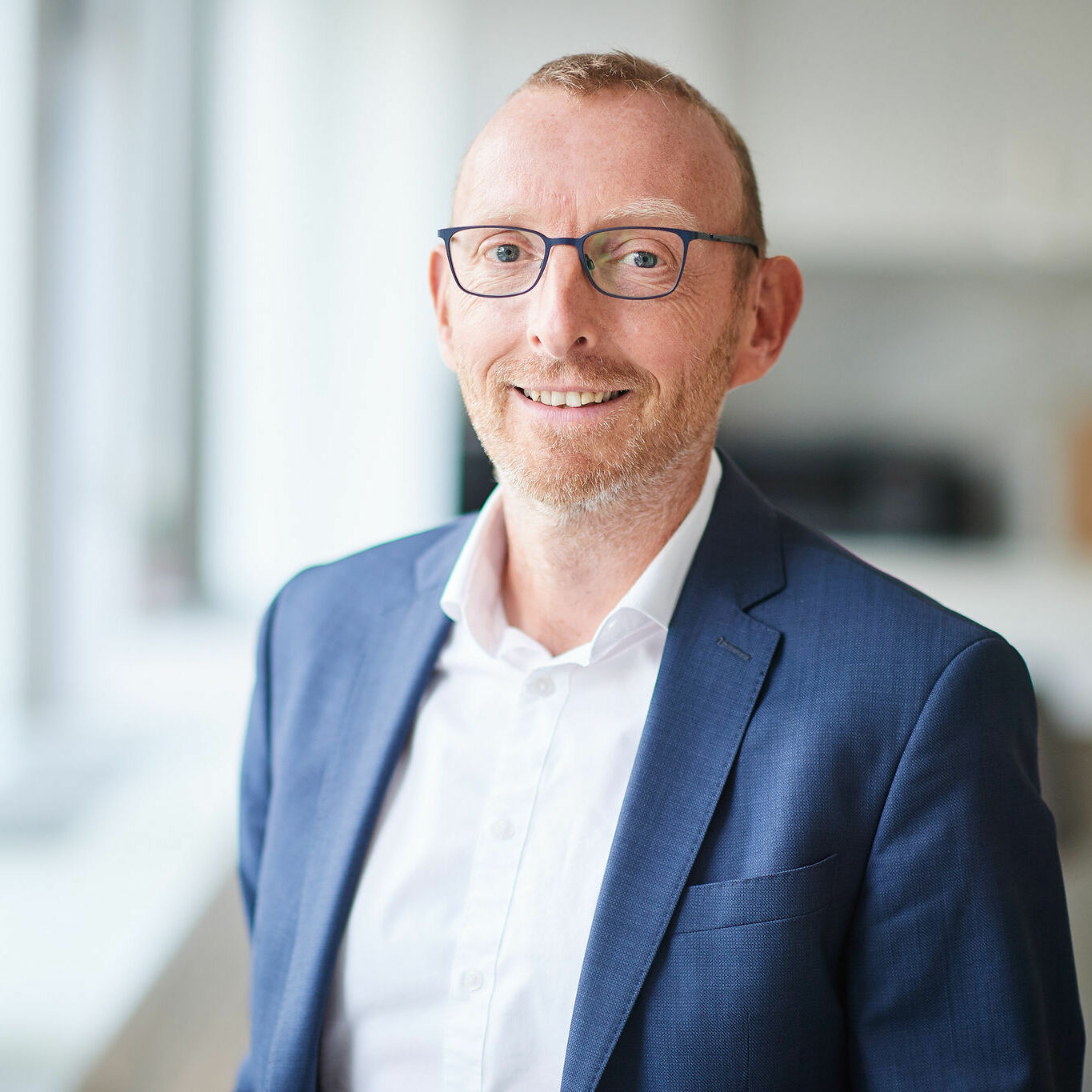 Peter Demuynck*
Chief Strategy and Innovation (*Services provided on behalf of company)