Tiel, The Netherlands
Land for development
De Kellen
Land for development
The site is ideally located in the center of The Netherlands: the building plot is easily accessible from the A15 and is also located on the Amsterdam-Rijncanal and the river Waal

Contact us for more information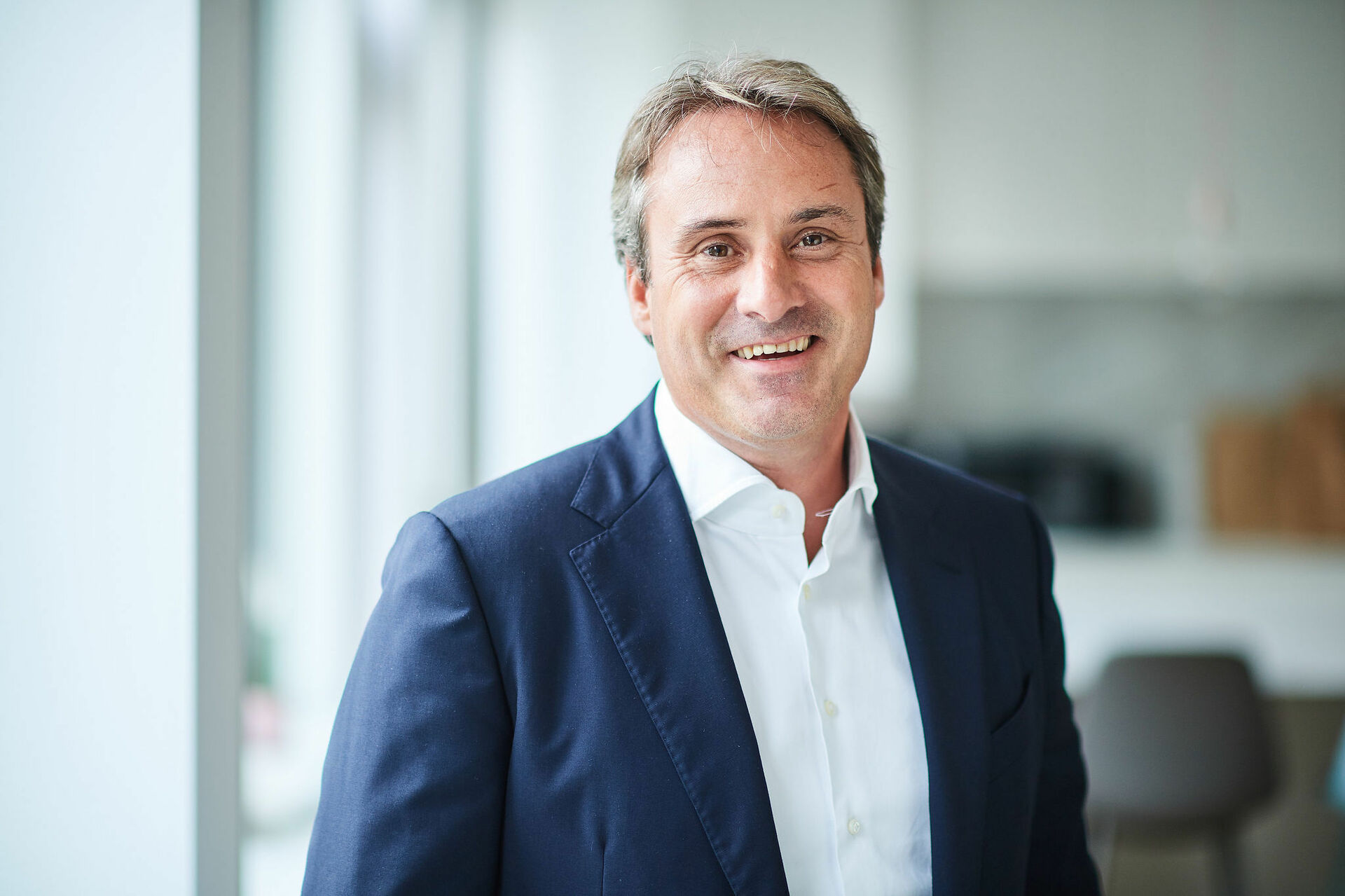 Hylcke Okkinga*
Country Director Netherlands (*BrightSite BV)
Contact by e-mail
+31 6 215 77 253
With own barge terminal
Plot of land of approx. 48 ha on business park De Kellen in Tiel.
The site is ideally located in the center of The Netherlands: the building plot is easily accessible from the A15 and is also located on the Amsterdam-Rijncanal and the river Waal.
The site has its own quay facilities.
13,5 ha of land will be delivered in Q1 2018, ready for construction. This part will be immediately ready for build to suit solutions.
25,5 ha of land will be delivered on call as needed, in the course of the coming 5 years. In the mean time it will be prepared for construction.
Pictures