Sustainability is core in our portfolio management.
At Montea, we are always looking ahead to both our customers' needs as well as to the changing society.
Jo De Wolf
Chief Executive Officer Montea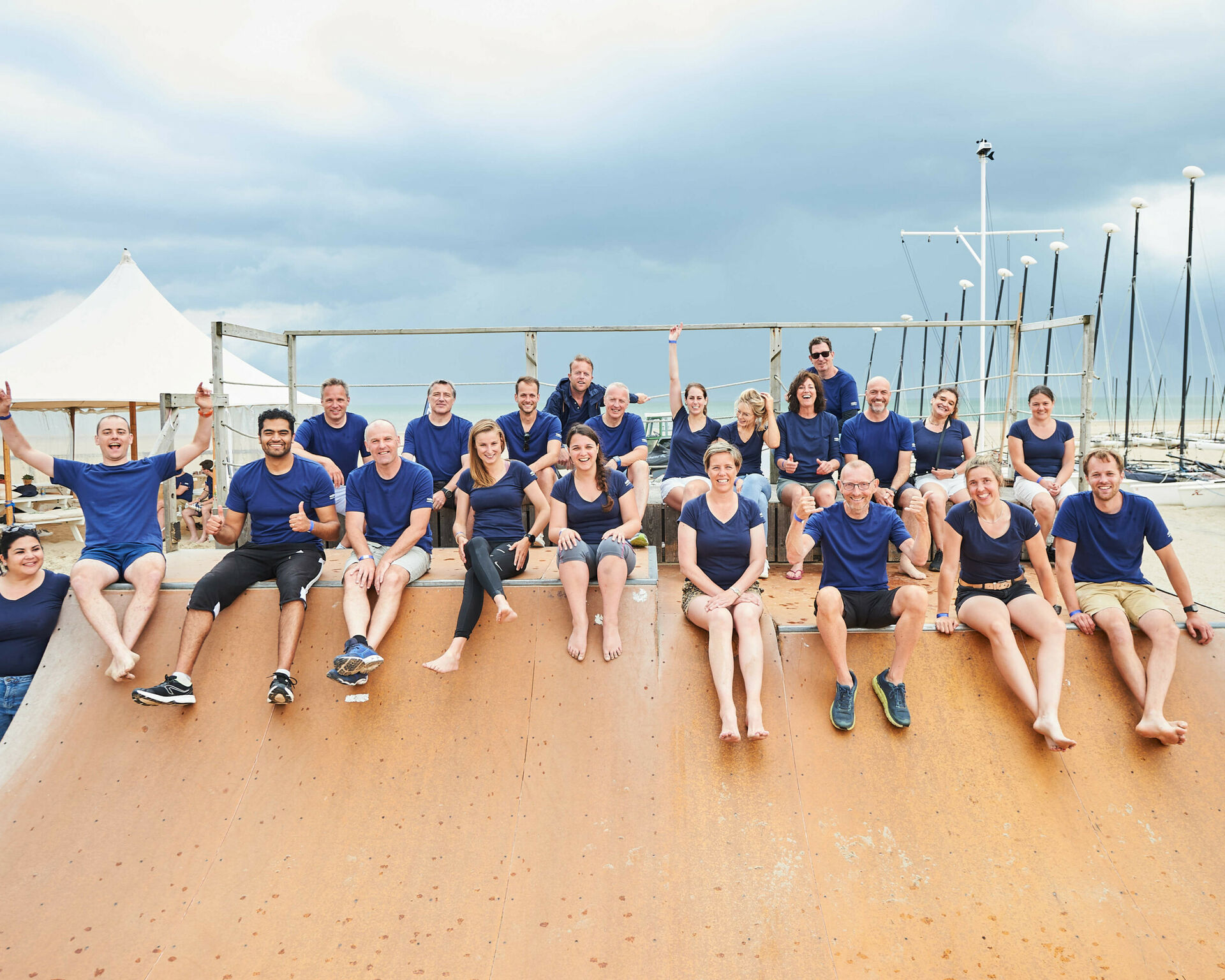 Interested in growing your business together with a committed partner?
We will be delighted to help you with a strong vision of the future. Please contact us so that we can find your ideal real estate solution together.