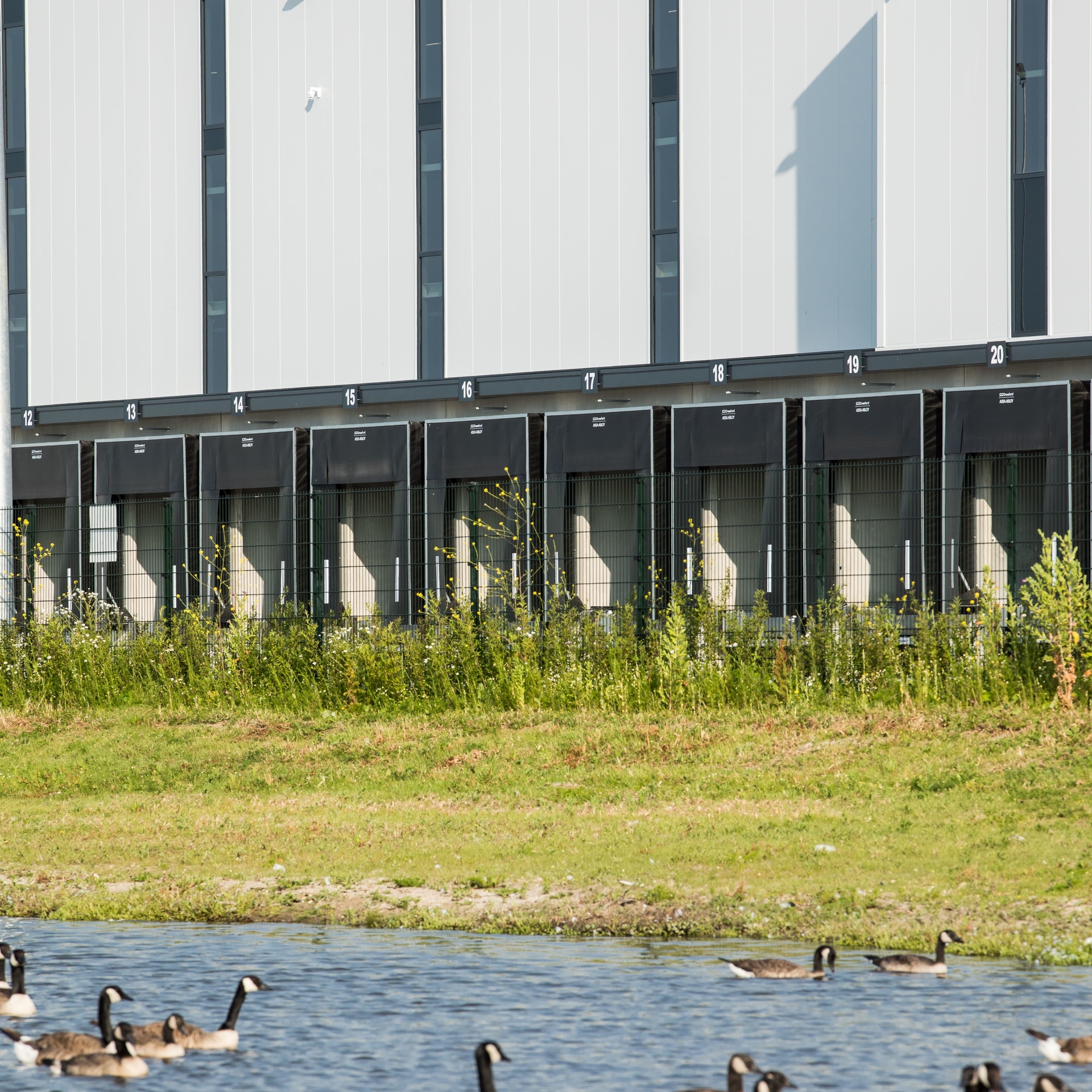 Mission.
We use our expertise in logistics real estate to make sustainable long-term investments that create value for our customers, shareholders, employees and other stakeholders:
Locations: we invest in strategic locations that support multi-functional and multi-modal solutions.
Added-value: we invest in infrastructure and innovation to support our clients, allowing them to excel in their operations.
Well-prepared warehouses: we design versitale warehouses that are long-term investments.
Energy & climate change: we pro-actively decrease our carbon footprint and support our clients in their decarbonisation effort with low-carbon warehouses.
Sustainable business has always been part of our DNA.
Our track record in recent years is the clearest evidence of our commitment to sustainable value growth rather than short-term profit. We took essential steps to convert the Montea DNA into a clear vision and sustainability strategy for the medium (2030) ad long (2050) term.
Making smart investments in real estate which offer our clients well-located, well-prepared, low-carbon and versatile warehouses.